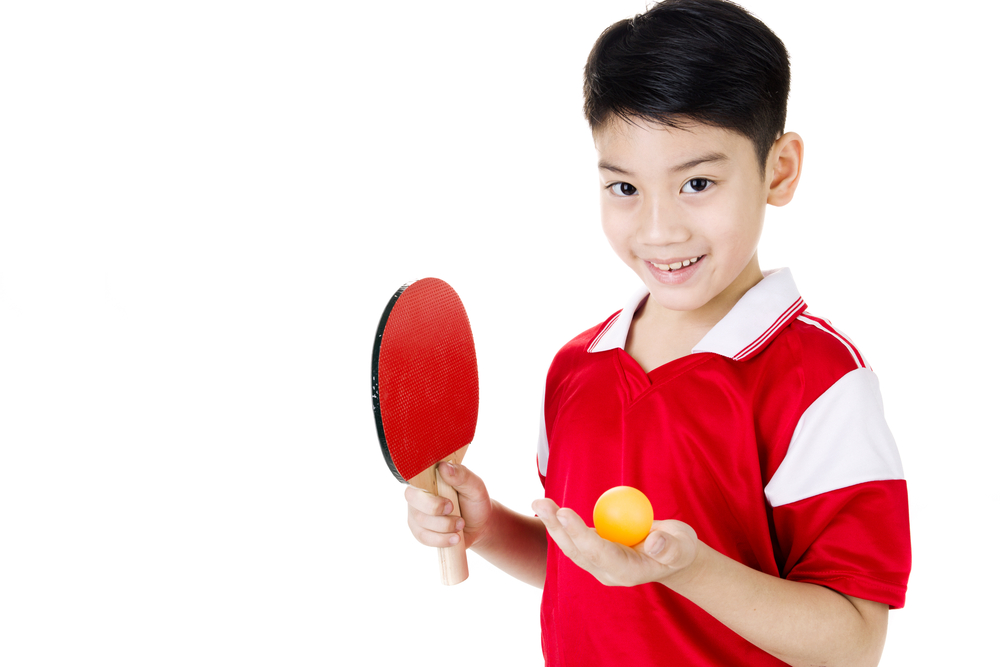 Aside from academic pursuits, local students in the Singapore education systems participate in co-curricular activities (CCAs) as a means to round up their holistic education. CCAs are non-academic activities which students take outside of their official school hours. 
These activities are crucial as they offer supplementary opportunities for your child to explore their interests or develop them into hobbies like art or dance. CCAs allow students to endeavour in character-building pursuits such as leadership skills and teamwork abilities. They also provide students with additional opportunities for social mixes to get to know their peers and schoolmates in a non-academic setting. 
Typically, CCAs are compulsory from primary three onwards. Most primary schools offer enrichment programmes for primary one and primary two students. Every primary school have similar participation requirements. 
In general,  every child can join a CCA activity – or choose to join multiple CCAs based on their interests. However, their form teachers might advise accordingly based on the students' academic competence and their ability to manage the schedules of their different CCAs. As some CCAs tend to be more popular than the rest,  every school would have its own CCA enrolment benchmark. 
So how do you go about choosing a CCA in primary school for your child?
When choosing a CCA for your child, consider his interests, aptitude and time commitment. Will the CCA in primary school further develop your child's talent? And is this a CCA that your child can use as a direct school admission (DSA) submission in the future? 
Most primary schools will schedule a CCA day, where each CCA showcases what they are about. Your child can get a glimpse into the different array of CCAs. Remind your child of CCA day so they remember to go for trials. When they come home, ask your child which CCA he/she prefers to join. Based on his/her answer, you can help your child submit a form indicating their CCA preferences. Usually, you submit your top three preferences. The school will then allocate your child to the CCA based on your choices and available slots in the CCA. 
Some CCAs like choir, dance or gymnastics are so popular that your child might have to audition to get in. If your child did not get into the CCA of their choice, comfort them to try again next year. In primary schools, there is no rule that you have to stick to one CCA. When choosing a CCA in primary school, the best bet is to check with the authority (i.e. the teacher-in-charge of CCA) in your child's school. 
Read also: Gifted Education Programme: An A-Z Guide for Parents
What are the CCA options?
Most primary schools have four main CCA categories: Clubs and Societies, Uniformed Groups (UG), Visual and Performing Arts Groups, and Physical Sports. 
Here is the breakdown of each category.
Clubs and Societies / Student Associations 
CCAs that fall under this category foster leadership skills and cultivate students to nurture teamwork proficiencies. Examples include Robotics, Infocomm Club, Library, Debate Team, Prefectorial Board, Environment Club, and Chinese/Science Club.
Uniformed Groups (UG) 
Uniformed Groups emphasise service to the community and UG members are encouraged to look beyond themselves and develop care and compassion towards others. These groups instil discipline and survival knowledge such as outdoor hikes, camping, and medical treatments. Examples include Boys'& Girls' Brigade, Brownies, National Police Cadet Corps (NPCC), National Cadet Corps (NCC), Scouts and Red Cross.
Visual / Performing Arts Groups (PAG)
For aspiring dancers, singers or performers, PAG is ideal to hone their dance, performance or musical skills. Examples include Dance Clubs, Drama Club, Choir, Concert Band, Chinese Orchestra, Percussion, or String Ensemble.
Physical Sports
Aside from developing their physical strength, sports-based CCAs will also improve your child's mental mindset to overcome challenges. Examples include any athletics (running) or sports activities like swimming, softball, rugby, sailing, badminton, tennis or basketball.
What are the benefits of CCA to your child?
While it is not compulsory for your child to partake in CCAs in primary schools, the Ministry of Education (MOE) strongly encourages students to do so. This is because of the many benefits of CCA that your child can reap.  
CCAs allow students to explore their strengths and talents outside of the academic arena.
It helps students develop useful life-skills such as time-management or organisation capabilities.
It provides opportunities to build long-lasting friendships and groom social skills. 
It engages students to be involved and to participate in group activities.
It builds confidence and self-esteem.
It teaches students to lead and the importance of following through on commitments.
All in all, CCAs are deliberately designed to boost the students' school experience and enhance their social and relationship ties in primary school.  
Read also: 10 PSLE Secrets Only Top School Students Know
We hope that you find the list of factors and the benefits of CCA helpful in your decision process when choosing a CCA for your child in primary school.