For many parents, life is divided into two distinct phases: pre-childbirth and post-childbirth. Before having children, it was so easy to travel anywhere you wanted, without worrying about feeding times, toilet breaks, diaper changing, and packing extra clothes 'for emergencies'. Post-children comes with all the accompanying hassles and worries, especially with young children. Still, that doesn't mean abstaining from holidays until they enter primary school. There are plenty of family-friendly vacations you can go for short weekend trips close to home. Best of all, they're only a short flight or coach ride away. Here're our favourites:
Cameron Highlands, Malaysia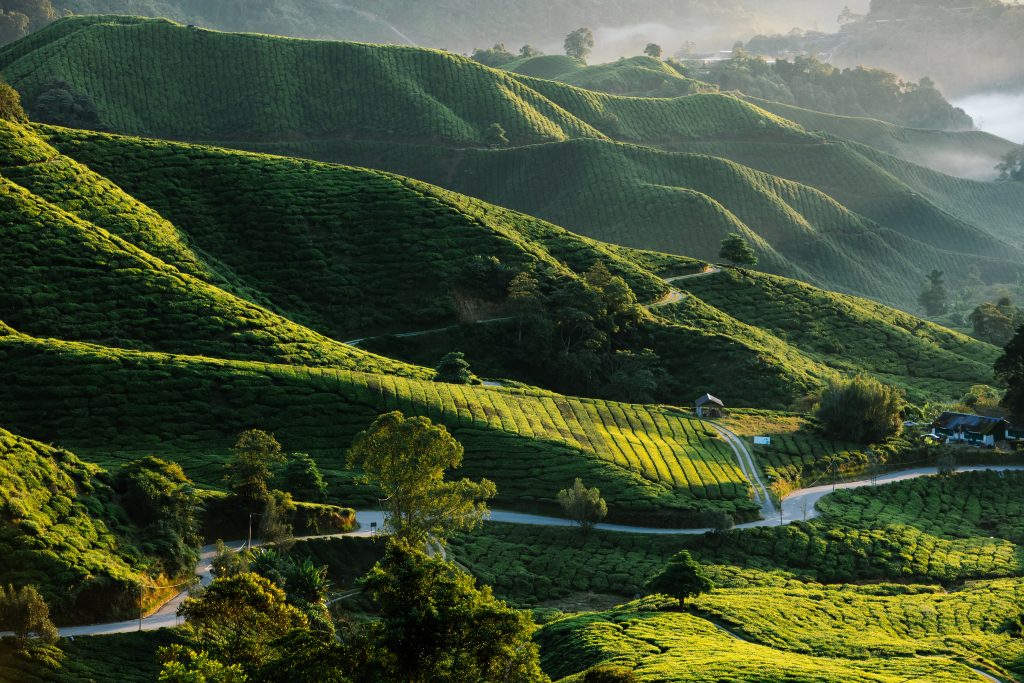 One of the more popular family holiday destinations, Cameron Highlands offers delicious fresh produce, educational plantation tours, and best of all, cool weather at its relatively high altitudes to beat the heat in Singapore.
Getting there:
The most convenient option is to take a bus directly from Singapore to Cameron Highlands, which takes about 10 hours. However, if your little ones do get motion sickness or cranky on long bus trips, flying is better – catch a flight to Kuala Lumpur (1 hour), then take a bus to Cameron Highlands (3.5 hours).
Accommodation:
Plenty of family friendly hotels around at competitive prices.
Langkawi, Malaysia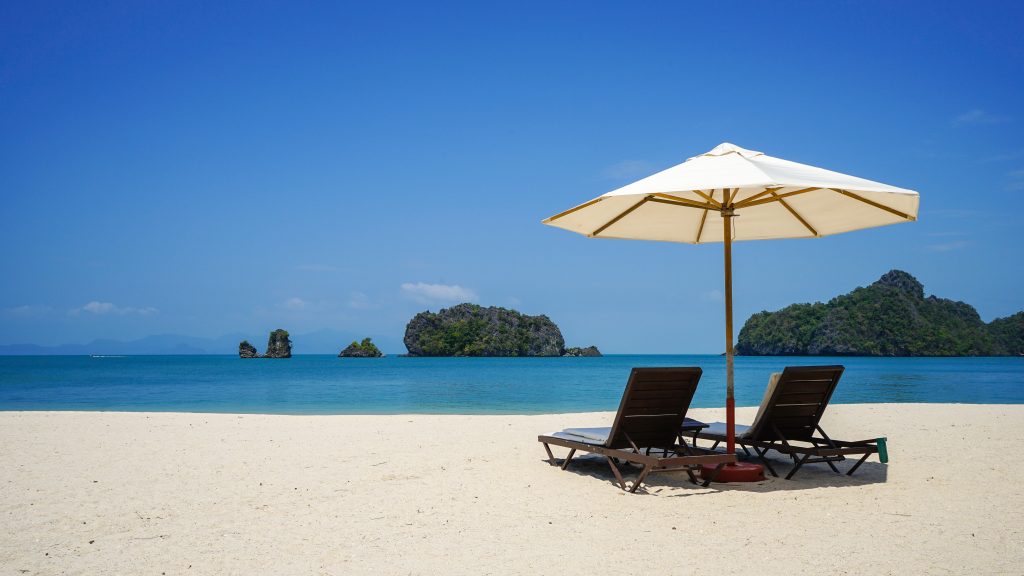 Get your beach towel and sunnies out for a fun and relaxing beach vacation. With plenty of outdoors activities to do, by the end of the day you'll be so ready to enjoy that sunset on the sands.
Getting there:
If you can't get the few direct flights (1.5 hours), you can transfer in KL (1 hour). There are multiple flights operating daily from KL, and the flight is approximately 40 minutes from KL.
Accommodation:
You can find lovely beach chalets on the island.
Activities:
As Langkawi is a large island and a UNESCO Geopark, there is a lot to take in. It might be sensible to engage a guide who will pick you up from your hotel and curate a series of experiences for your family based on your preferences. Consider a sunset yacht tour, island hopping on jet skis (not for infants though!), and a cable car ride at the Oriental Village which also has a 3D museum for some indoors entertainment.
Yogyakarta, Indonesia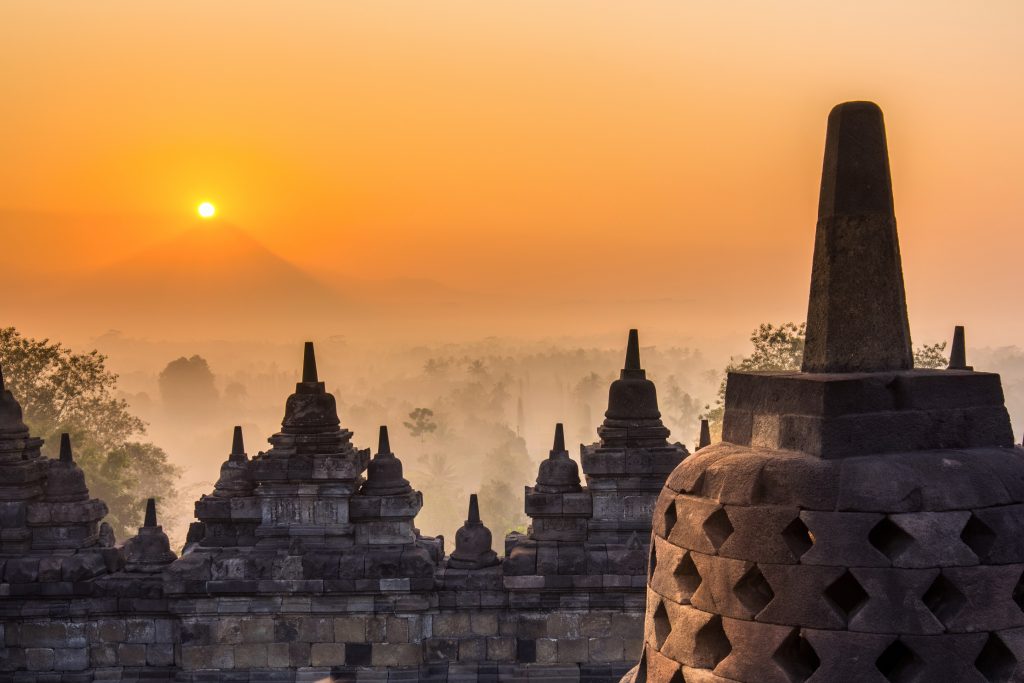 Definitely a top choice for a culturally enriching trip. Renowned for the majestic Borobudur, a UNESCO World Heritage Site, as well as volcano hikes, Yogyakarta also has some surprises up its sleeve that adventurous families would love.
Getting there:
A direct flight takes 2.5 hours. There are not many flights per day, but it's the fastest route.
Accommodation:
Plenty of family friendly hotels around, but find a place near to Borobudur if you'd like to get an early start.
Activities:
Aside from sunrise and sunset at Borobudur and exploring the temples of Prambanan, you can also attend a batik workshop, go shopping for local products and traditional crafts at Malioboro, and watch the Ramayana ballet. For more fun and excitement, take a 2 hour drive to Gua Jomblang and explore the cave and hidden forest, and spend the afternoon at Gua Pindul to try their underwater cave tubing experience. That's sure to make it an unforgettable trip!
Taipei, Taiwan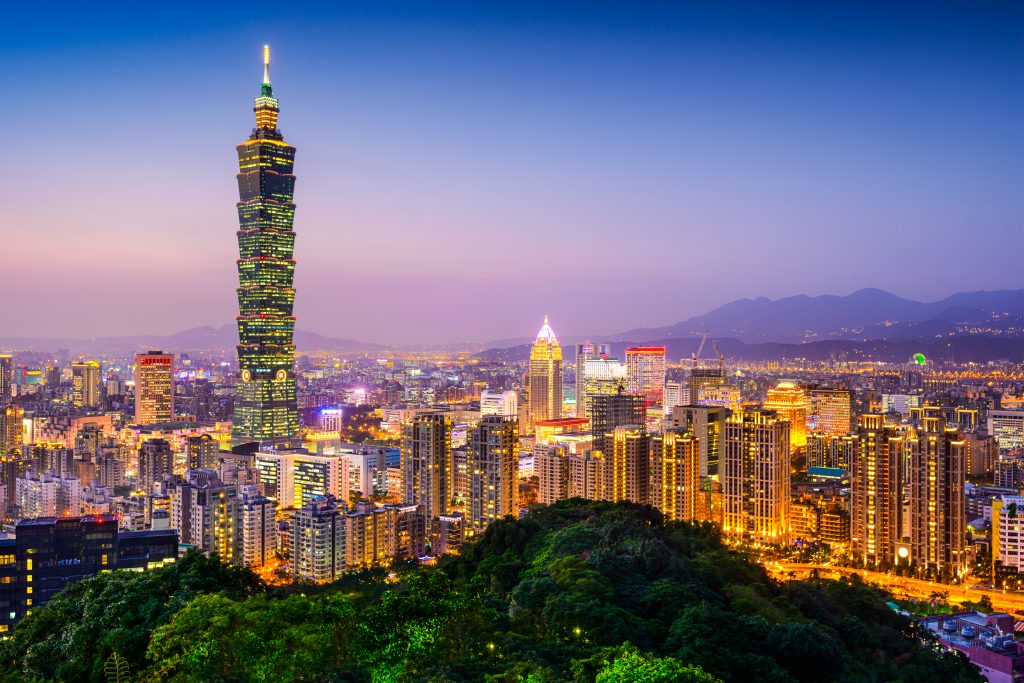 With all the city conveniences, ease of transportation, and clean streets just like home, who wouldn't want to have a weekend trip in Taiwan? Best of all, there are loads of fun places you can take your kids to and have a great time.
Getting there:
Hop on a plane for a 4-hour flight to Taipei.

Accommodation:
Family-friendly hotels might be a little pricey but are worth the conveniences.
Activities:
The Taipei Children's Amusement Park is a must visit, with a low entrance fee and endless rides and games for the kids – but best if your kids are already 100cm tall so they can go on all the rides. Have lunch at the Island Pirate Themed Restaurant in New Taipei City, and definitely also visit Kidsburgh Taipei-Jinghua for an afternoon of ocean-themed indoor play fun. And of course, the food! Have a family hotpot at one of the many eateries around, and bring the kids out to snack at a street market if they can handle staying up a little late.
Manila, Philippines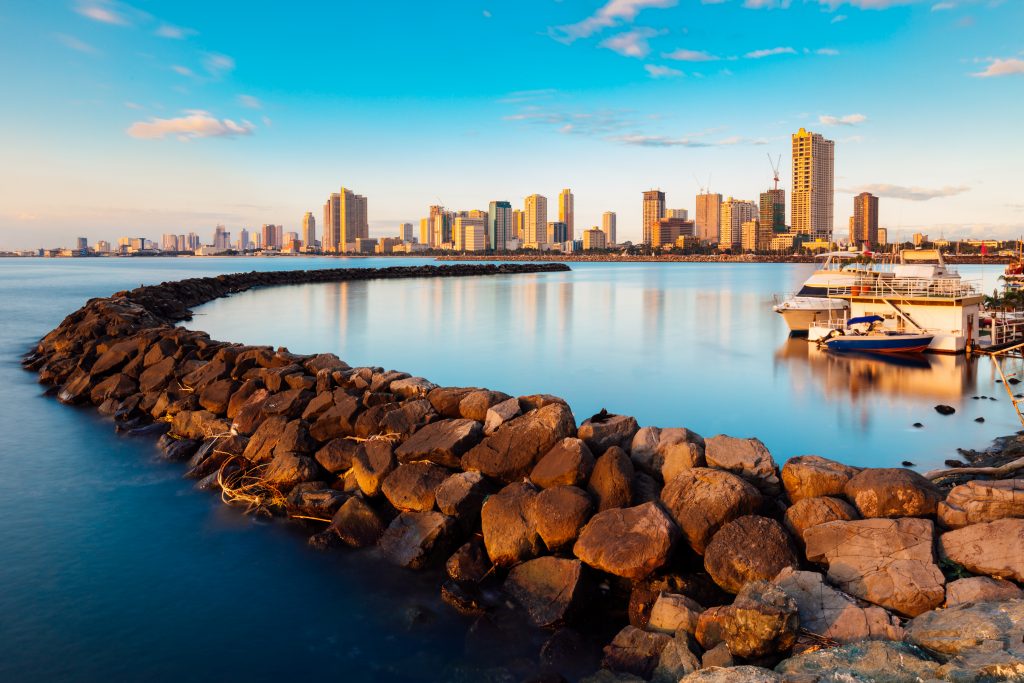 A fascinating blend of history, culture, cuisine and entertainment, Manila is a top choice for family fun – and the Filipinos sure know how to have a good time. You will be spoilt for choice of activities, places to go and things to see in the city.
Getting there:
Fly direct from Singapore to Manila in under 4 hours.
Accommodation:
While there are many family-friendly hotels, definitely check out Hotel H2O which is the first aquarium-themed resort hotel in the Philippines.
Activities:
Take a horse and cart ride, or bike tour, around the walled old town of Intramuros, and visit the Casa Manila museum. There are so many kids' amusement and educational parks like Kidzania, Mind Museum, Enchanted Kingdom, and DreamWorks' DreamPlay for endless games and activities for kids. Ocean Park Manila is also a great attraction for the family.