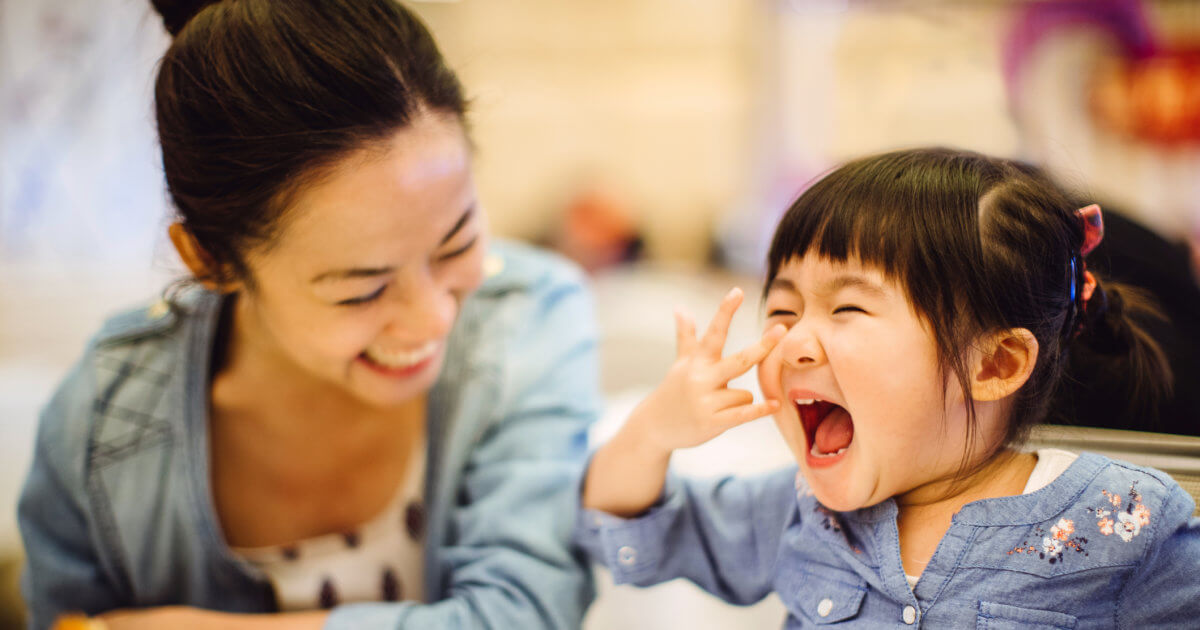 Did you know that words have incredible powers to lift your spirits – and the best thing is, they don't even have to be complicated ones!
You've also probably heard of daily affirmations, which are essentially short phrases that you repeat to help you look at the positive side of things. Well, did you know that it's not just us adults who stand to benefit from these simple phrases?
You can teach your little ones to focus on the brighter side of life by introducing these feel-good phrases.
Read also: Things to Love About Second-Born Children That Makes Them Uniquely Wonderful
The Benefits of Introducing Words of Affirmation for Kids
Experts agree that affirmations can give a boost in confidence for young children, which helps them develop a positive self-image.
Words of affirmation for kids are also a great way to help them cope when they're feeling down, upset, scared or when things get overwhelming. For example, when faced with an unfavourable situation, you could remind your child of his/her abilities by repeating a simple phrase such as "I can do it!".
However, for words of affirmation to be effective for kids, you'd need to help your little one practice saying these words on normal days when they are calm. Pick a few of your child's favourite words of affirmation and stick to them – and get your child to say them regularly until he/she internalises these words.
Not sure which words to start off with? Here's a comprehensive list to help you through! 
30 Words of Affirmation for Kids – Make Them a Part of Your Child's Everyday Life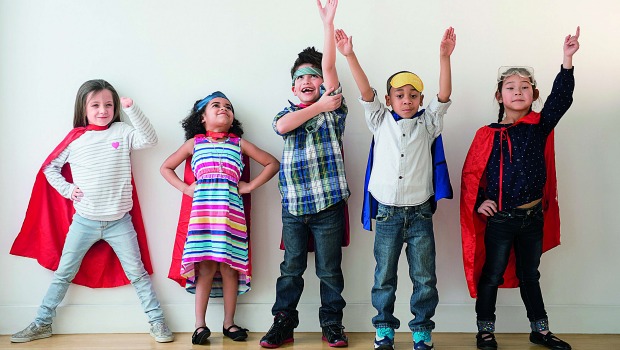 Teach your little one these simple affirmative phrases and watch their self-esteem grow.
"I'm going to have a good day."
"My feelings matter."
"I choose to be happy."
"I believe in me."
"My brain is powerful."
"I will keep trying, even when things are tough."
"I learn from my mistakes."
"Every problem has an answer."
"I am the only me in the whole world."
"My voice matters."
"My family loves me so much!"
"I can adapt to anything."
"I am always moving forward."
"I get better and better every day."
"I am kind."
"I always share."
"I have great ideas!"
"I am never alone."
"I am my own person."
"I am smart."
 "I am loving."
"I am unique."
"I am joyful."
"I am thankful."
"I have everything I need."
"I am strong."
"I am helpful."
"I have the words I need."
"I am surrounded by love."
"I love to solve problems."
Do you have more words of affirmation for kids to add to this list? 
Read also: 8 Ways to Make Gratitude a Part of Your Kids' Everyday Life