Despite the inconveniences that the COVID-19 pandemic has brought to our lives, let's look on the bright side of things and focus on the silver lining that the situation has brought upon us. Yes, being cooped up at home may seem unbearably unsettling, but it also gives us the opportunity to spend more quality time with our loved ones, which is priceless.
Watching movies together is one of the best ways to bond with your kiddos. With that, we've compiled a list of the best family movies that you can watch with your little ones while snuggling together on the couch.
So get ready, dim the light and prepare your favourite snacks!
1. The Incredibles 2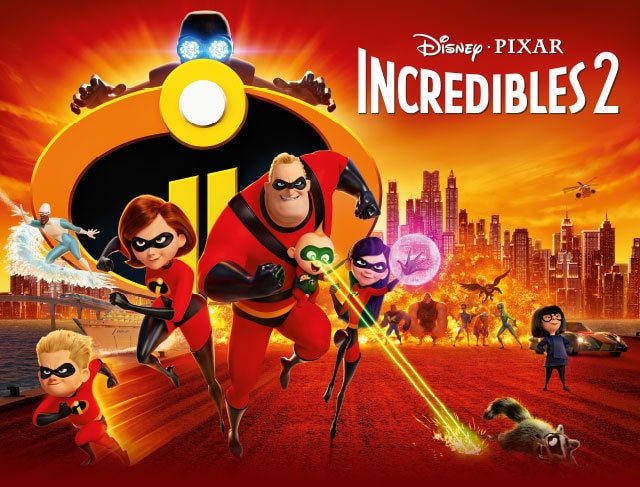 Incredibles 2 is a sequel to the hugely successful 2004 film The Incredibles. The story follows the Par family as Elastigirl is tasked to fight crime and make the public love superheroes again. However, Bob needs to face the challenge of a change in the family roles of becoming a stay-at-home parent. Can he really stomach it? An awesome family movie that delights kids of all ages.
2. The Little Prince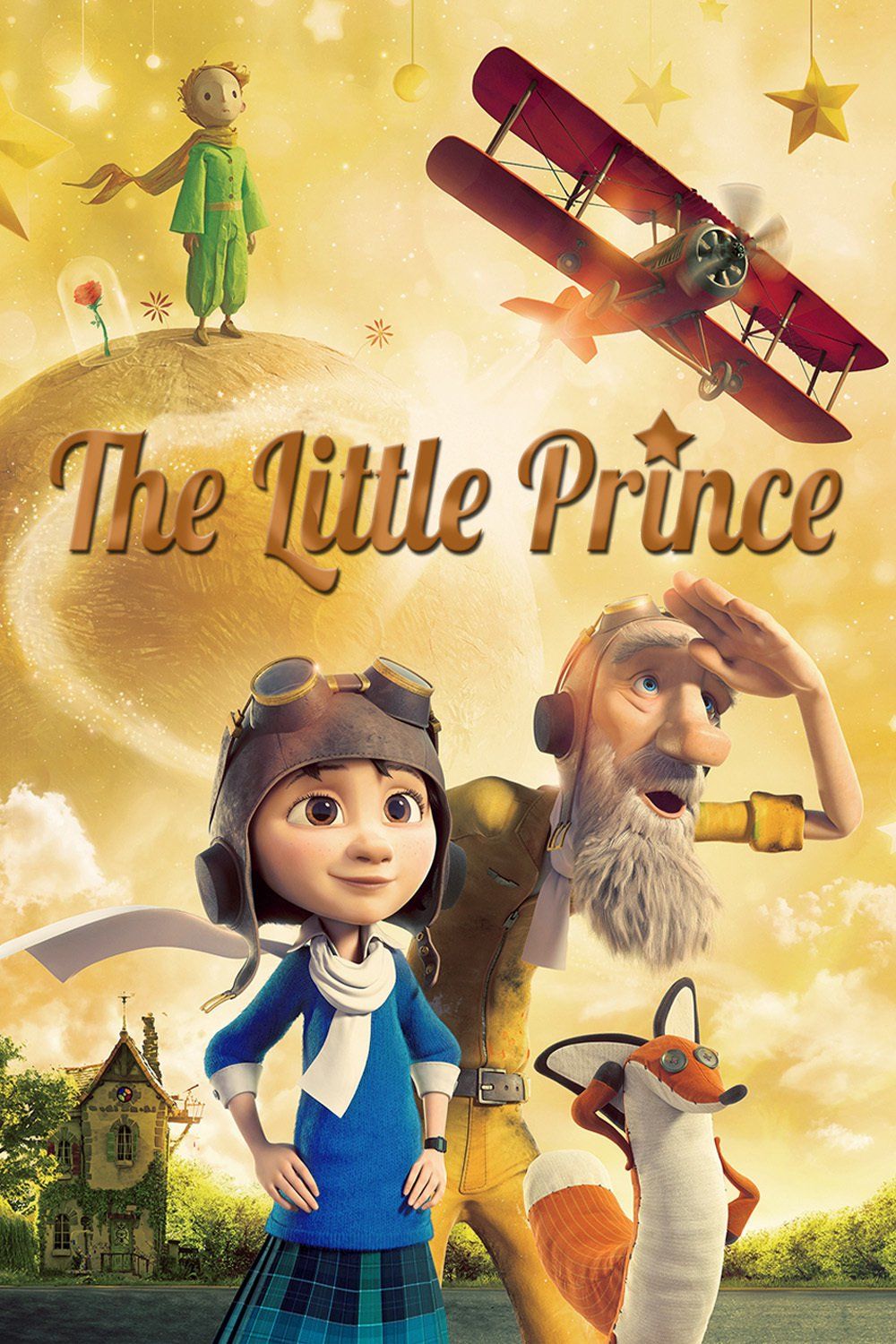 Based on the story by Antoine de Saint-Exupery, The Little Prince tells a magical story of a boy who is a prince of a planet, meets a pilot stranded in the desert. Enriching adventure ensues as the little prince learns many valuable lessons along the way. A splendid tale!
3. Spider-Man: Into The Spider-Verse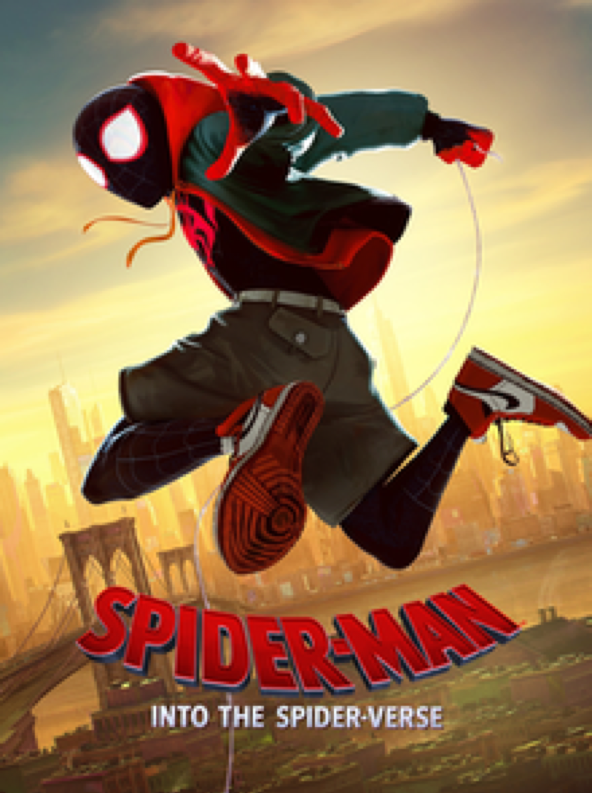 After gaining superpowers from a radioactive spider bite, Miles Morales meets Peter Parker and soon realises there are many others out there that share similar special powers. Soon, he finds himself engaged in an epic battle to battle the evil kingpin to save the multiverse. Excellent visuals to mesmerise people of all ages.
4. The Baby Boss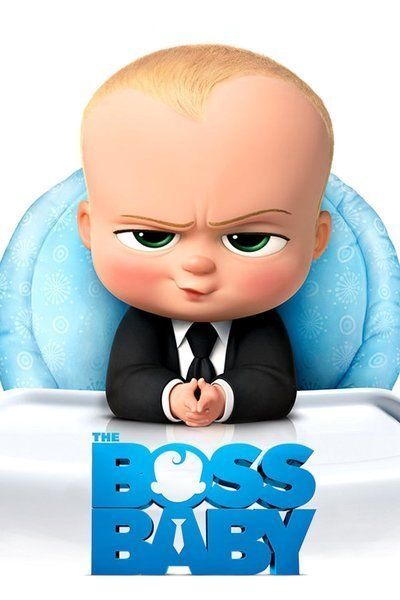 The delightful movie tells a seven-year-old Tim who gets jealous when his parents give all their attention to his little brother. Tim soon learns that the baby can talk and the duo team up to ruin the plans of the CEO of Puppy Co. Sibling rivalry and bonding are both depicted in this hilarious film.
5. Minuscule: Valley of the Lost Ants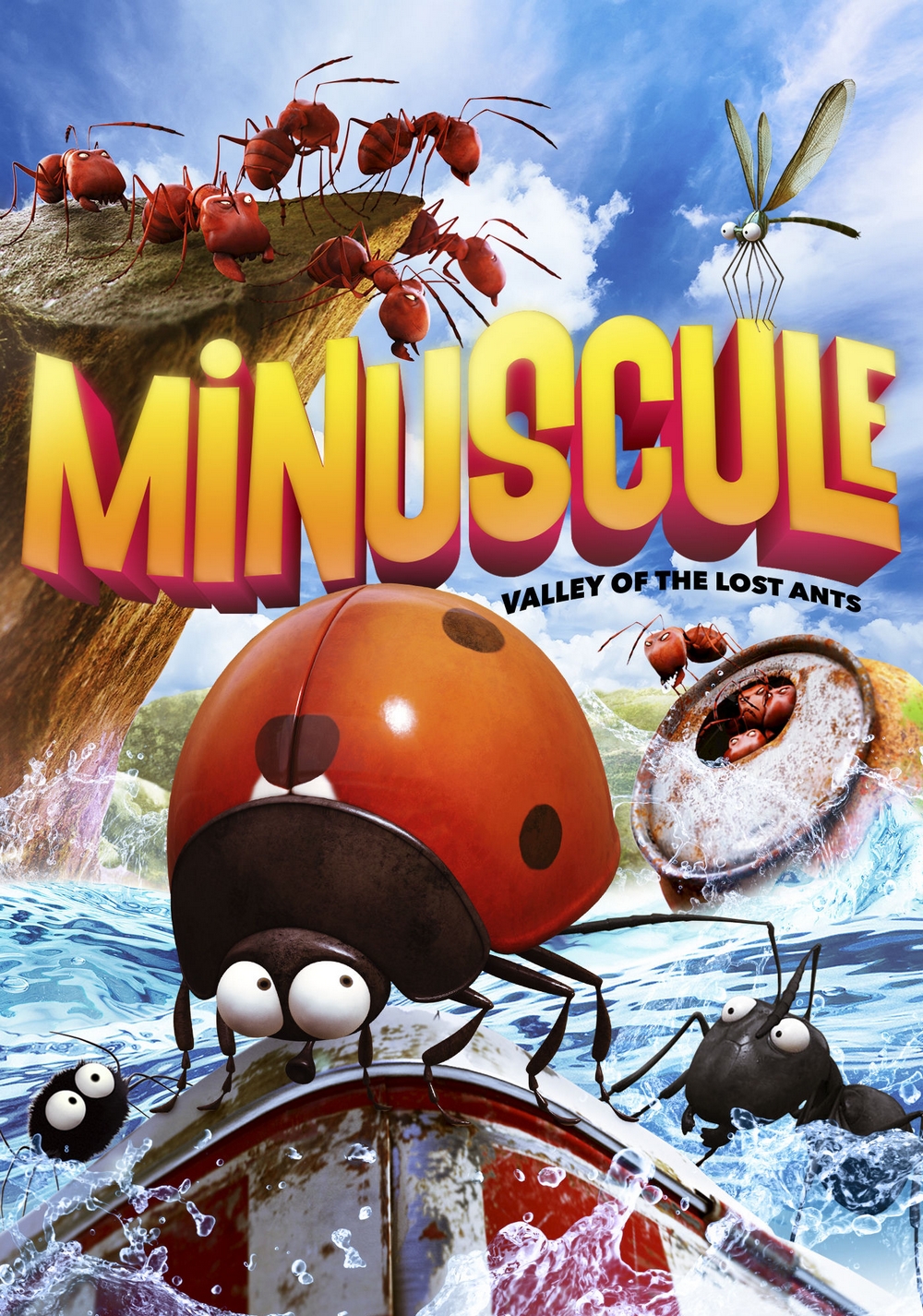 A French-Belgian animated film, Minuscule is an entertaining yet touching story of a battle between red and black ants. As both fight over the leftovers of a picnic abandoned by humans. A ladybug finds itself caught up in the fight and helps the black ants defend their territory. An Attention-grabbing movie for kids of all ages.
6. Moana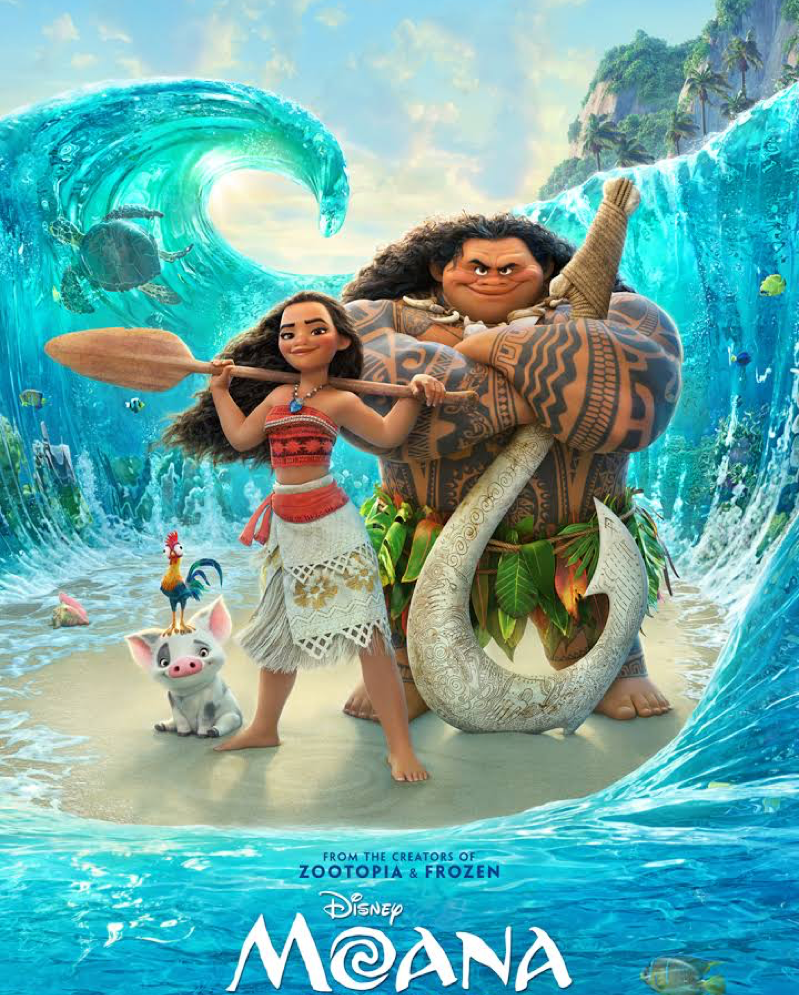 This engaging adventure of how Moana, the daughter of Chief Tui, embarks on an exhilarating journey to return the heart of goddess from demi-dog Maui after all the plants and fishes on her Island start dying. Every kid will love this action-packed voyage which comes along with feel-good tunes.
7. The Lion King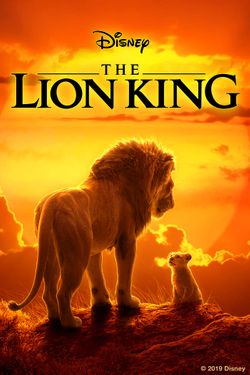 This Disney animated feature follows the journey of Simba, the heir of his father, Mufasa, who returns to his homeland as a young lion to reclaim his throne after his father is killed by his wicked uncle. This film is one of Disney's greatest hits of all time.
8. The Lego Movie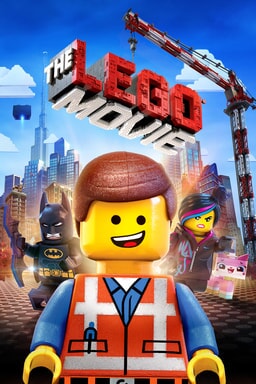 The Lego movie is a dream come true for every Lego enthusiast. Emmet, an ordinary LEGO figurine who always follows the rules, is mistakenly identified as the Special – an extraordinary being –  and the key to saving the Lego world from the cruel ways of Lord business.
9. The Iron Giant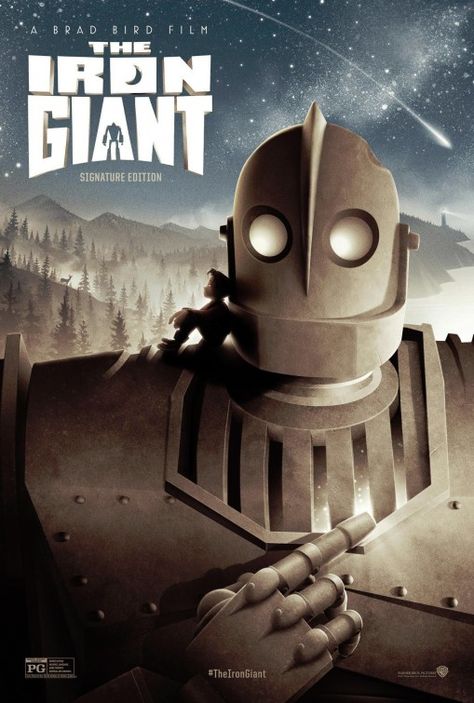 In this animated adaptation of Ted Hughes' Cold War fable, a giant alien robot crash-lands near the small town of Rockwell, Maine and befriends a boy. Together, they need to stop the paranoid government agent from destroying this misunderstood robot.
10. Beauty and the Beast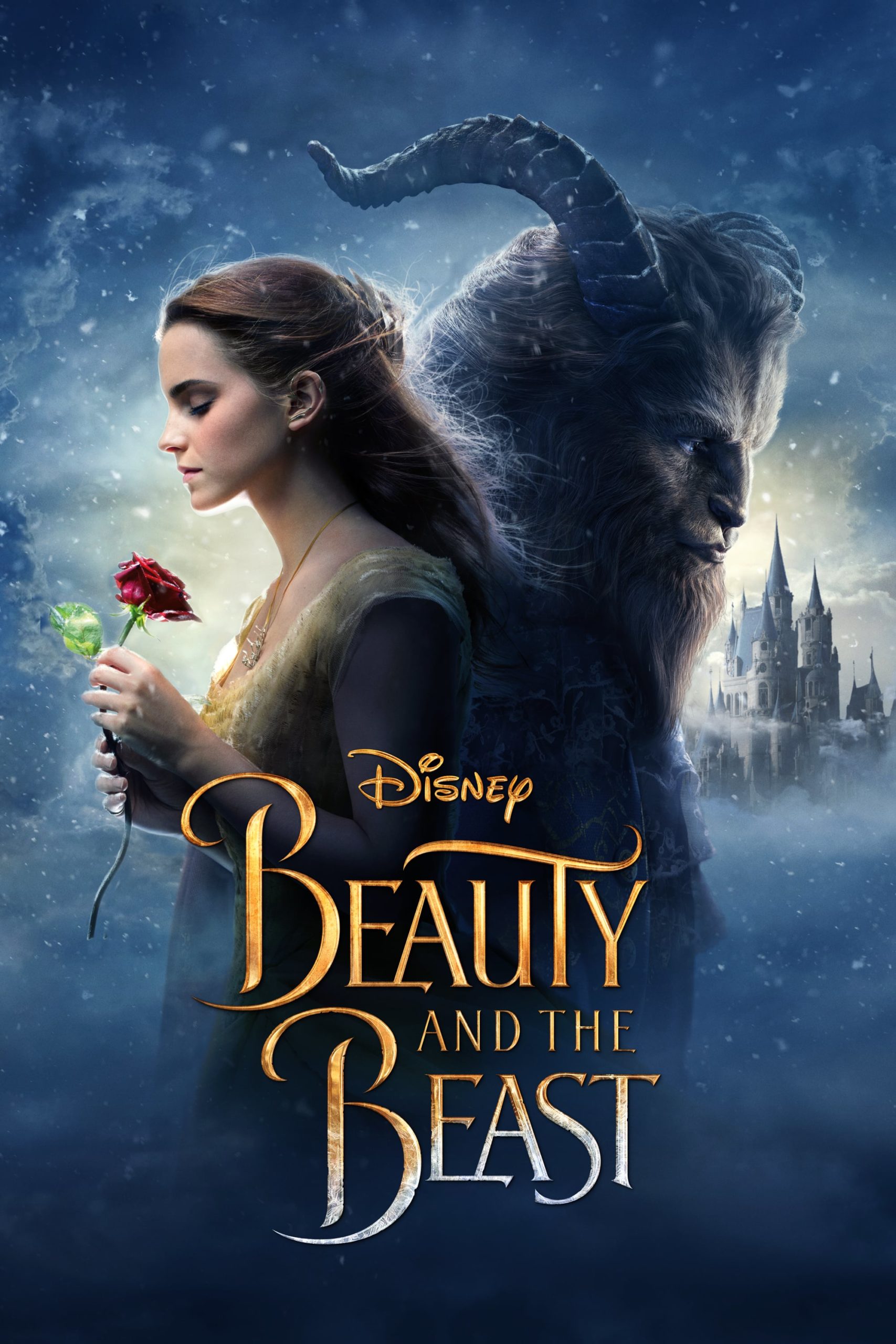 This Disney's classic love story is about Belle, a village girl who embarks on a journey to save her father from a creature that has locked him in his dungeon. Eventually, she learns that the creature is an enchanted prince who has been cursed.
11. Babe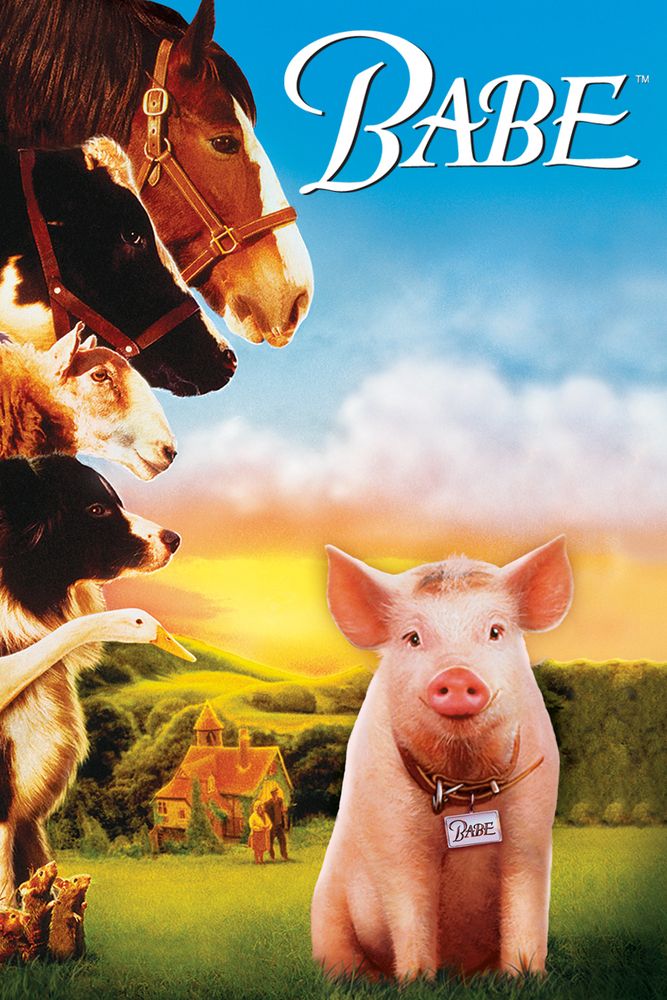 This classic family movie talks about Babe, an orphaned pig who learns to herd sheep after Arthur Hoggett, a farmer, wins him in a contest at a country fair. However, Rex, Hoggett's lead sheepdog, dislikes Babe due to jealousy. This movie scores high on the cute factor which is accompanied by the characters' great charm and wit.
12. Wall-E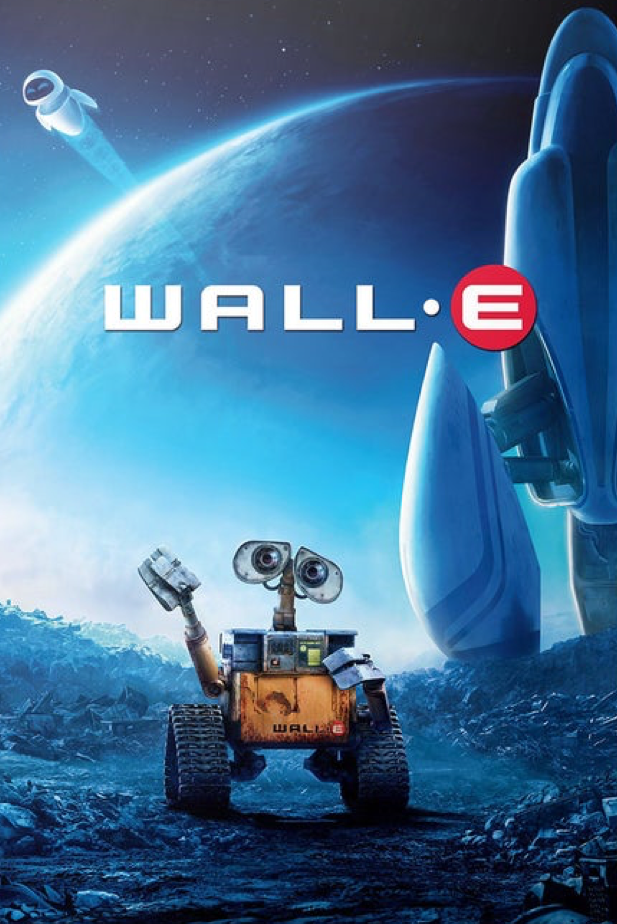 The movie follows WALL-E, short for Waste Allocation Load Lifter Earth-class, which is the last robot left on Earth. He spends his days tidying up the planet and then meets another robot and falls in love with her. Together, they embark on the greatest adventure that will change the fate of Mankind.
13. Big Hero 6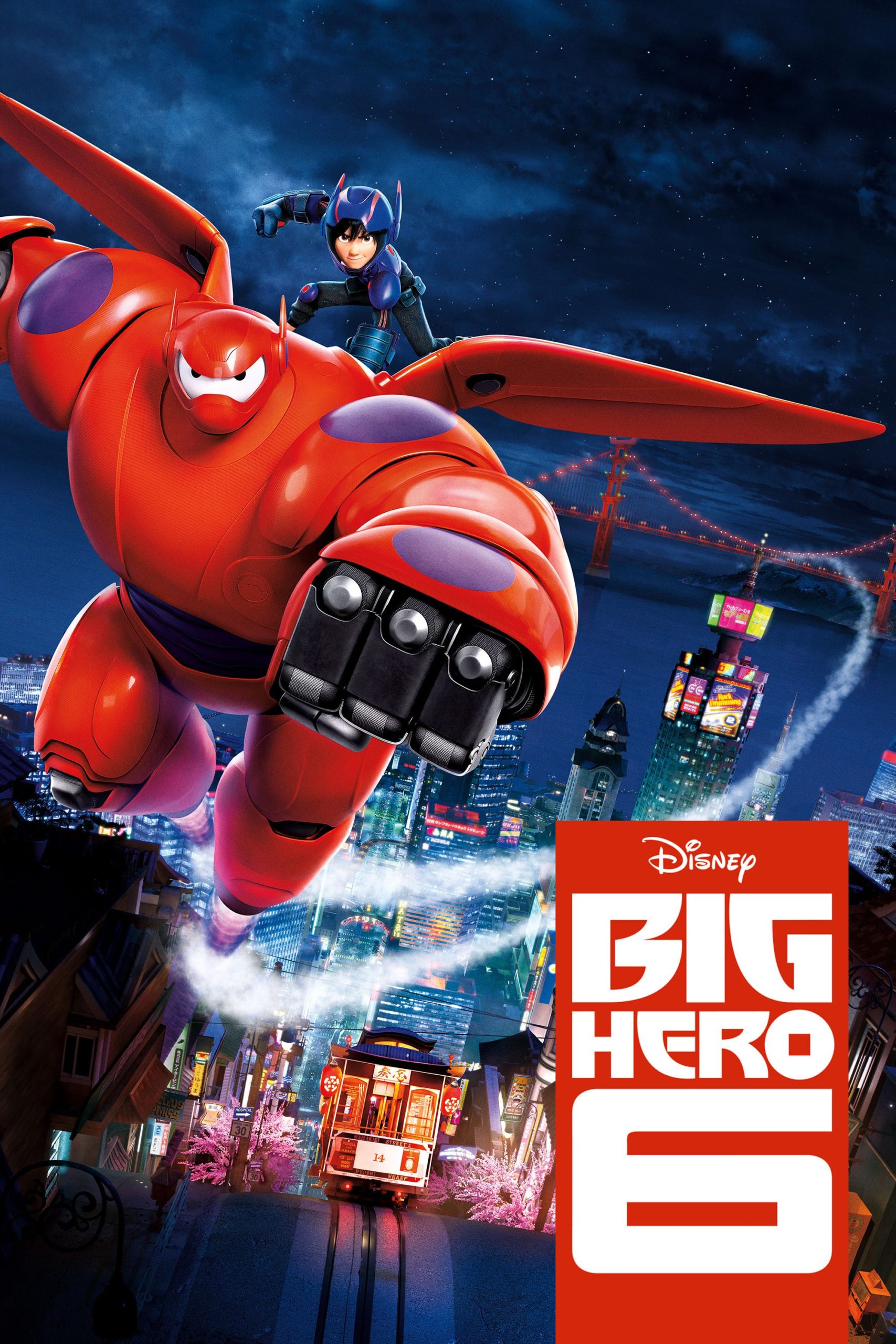 This excellent Disney animated movie tells a story of a Robotics prodigy Hiro, who joins hands with Baymax and a team of high tech friends to avenge his brother's death in this extremely fascinating and thrilling adventure. Be immensely entertained!
14. My Neighbour Totoro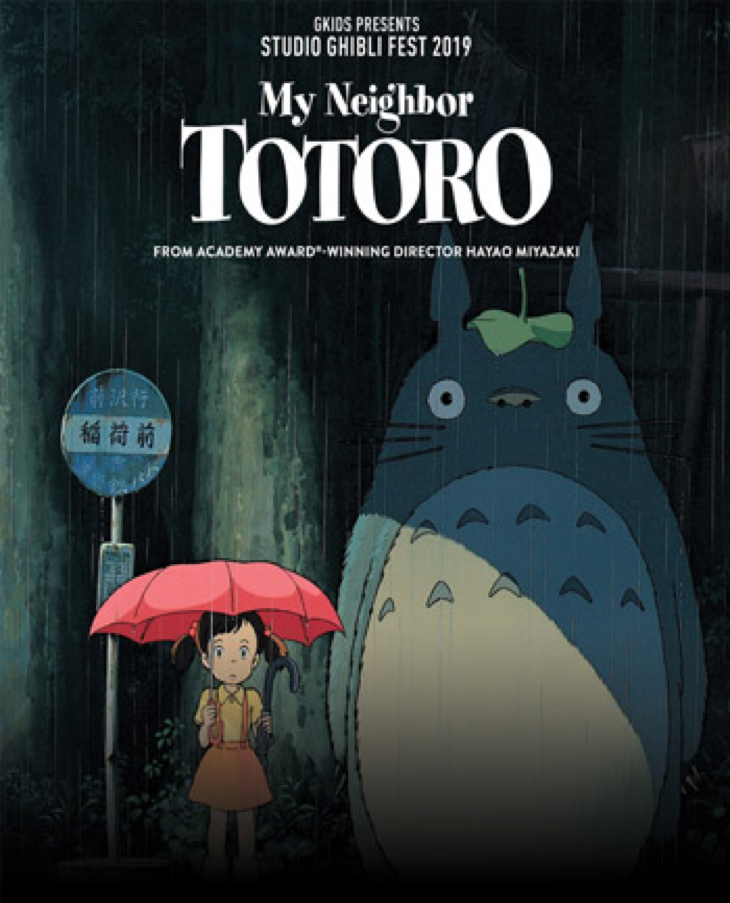 This acclaimed animated tale by director Hayao Miyazaki follows schoolgirl Satsuke and her younger sister, Mei, as they settle into an old country house to be closer to their mother who is in the hospital. They soon become friends with Totoro, a giant rabbit-like creature who is, in fact, a spirit.
15. Captain Underpants: The First Epic Movie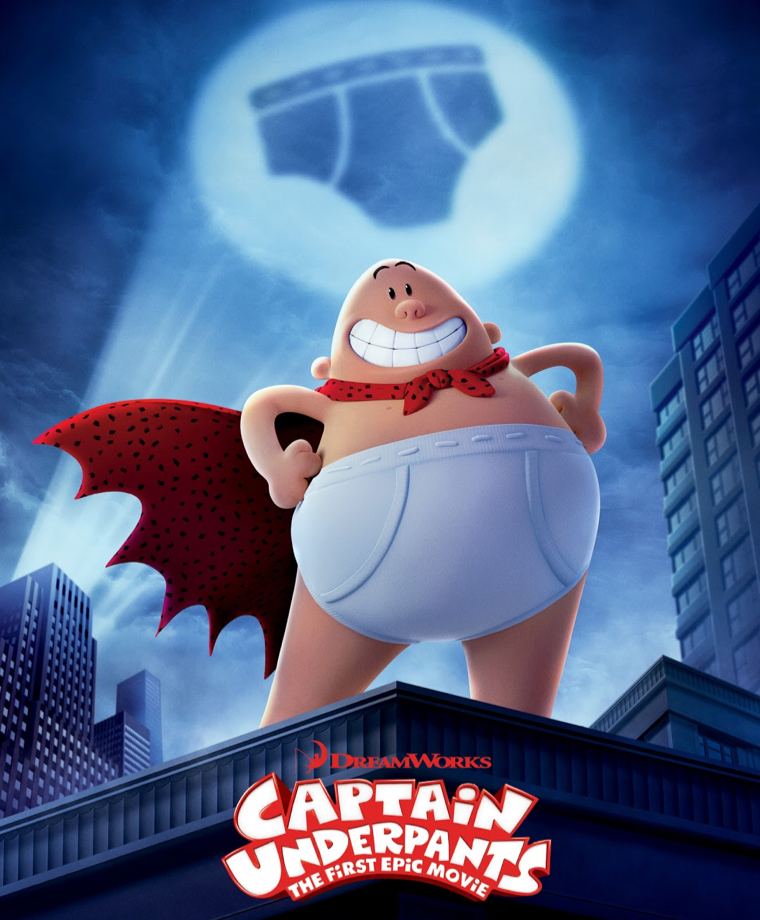 The plot follows two naughty fourth-graders, George and Harold, who hypnotise their school mean and clueless principal Benjamin Krupp and convince him that he is Captain Underpants, a superhero. An absolutely funny and action-packed movie that will capture your heart.
16. UP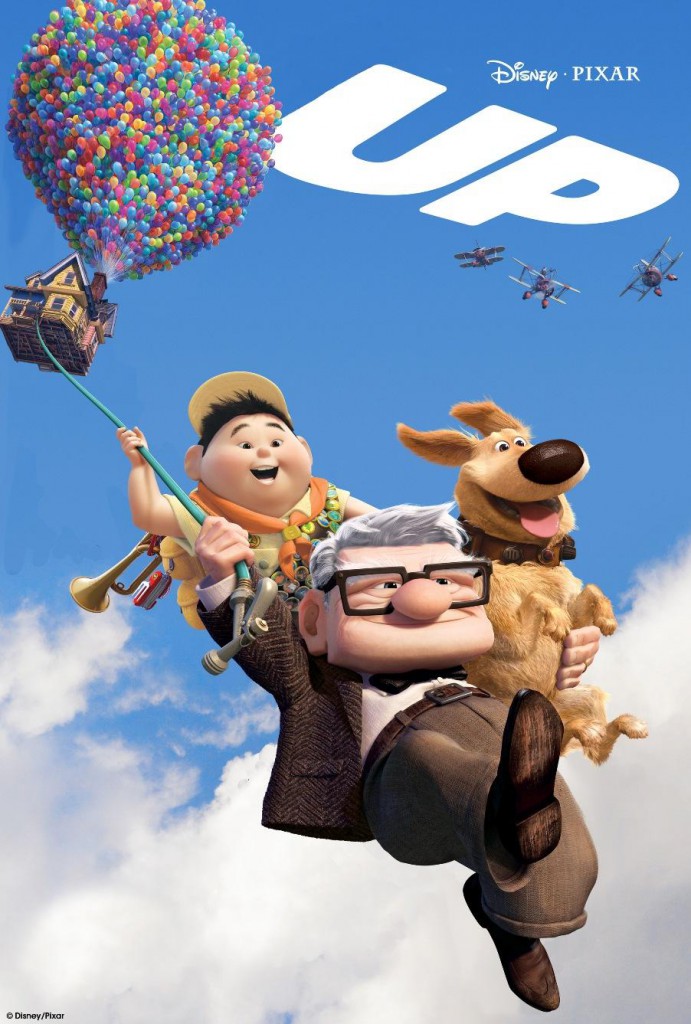 This emotional film centres on Carl Fredricksen, a 78-year-old balloon salesman, who goes off on an adventure in his flying house in search of Paradise Falls, his wife's lifelong dream. But Carl is shocked when he discovers a little boy named Russell is on board the balloon-powered house. Prepare a box of tissues for this surprisingly touching animated film.
17. Finding Dory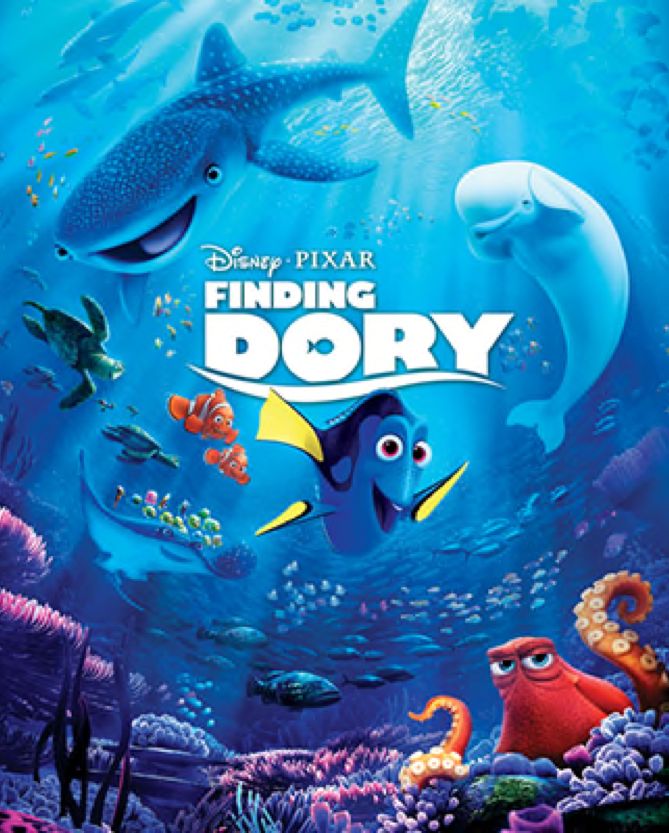 A fascinating animated film produced by Pixar, Finding Dory is a sequel to the popular original film Finding Nemo that has captured many people's hearts. Dory, the blue tang with vague memories of her past, sets off on another epic adventure in search of her long-lost parents with the help of her friends, clownfish Marlin and his son Nemo. A stunningly delightful film to feast your eyes and bring a smile to your face.
18. Sing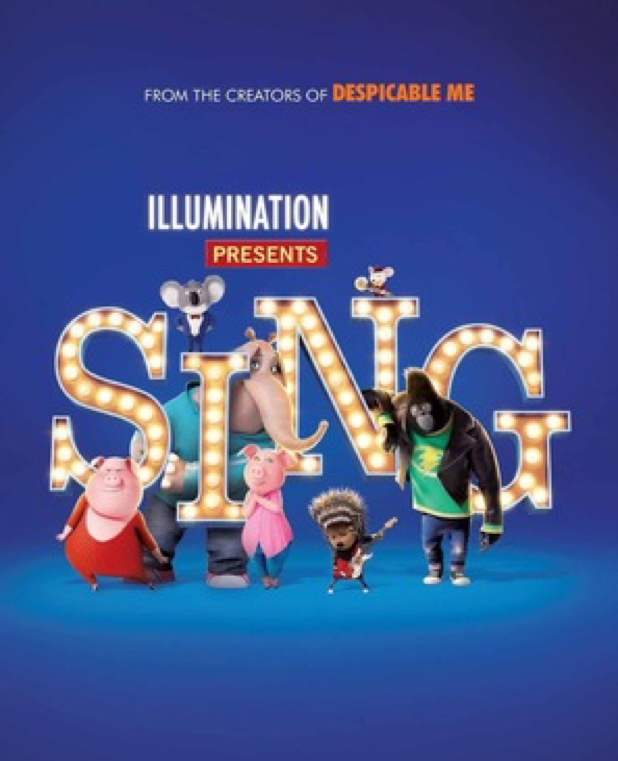 The film takes place in a world populated by humanistic animals. When a koala bear named Buster Moon is facing losing his prized theatre, he decides the only way to save it is to hold a singing competition to restore its former glory. A truly inspiring movie for all.
19. Inside Out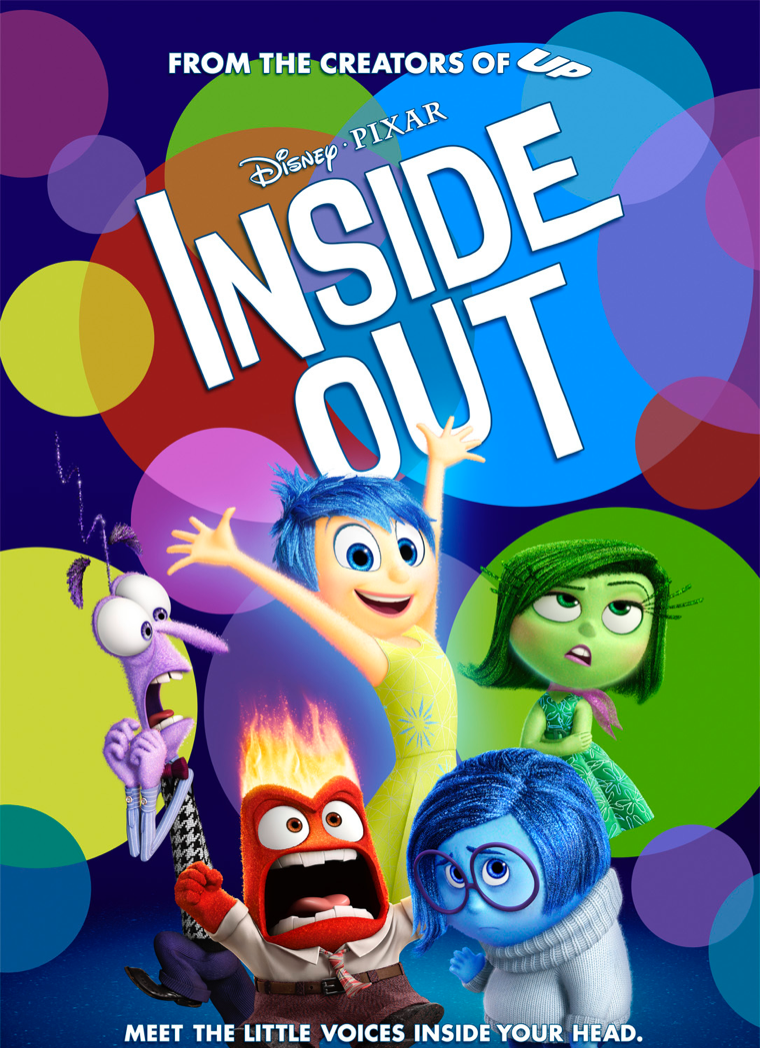 This interesting story is about Riley, a happy, hockey-loving 11-year-old Midwestern girl whose world turns upside-down when she and her parents move to San Francisco.  She and her five core emotions – Fear, Anger, Joy, Disgust and Sadness – struggle to cope with her new life. We highly recommend that you watch this movie with your kids to teach them about handling big feelings.
20. The Secret Life of Pets 2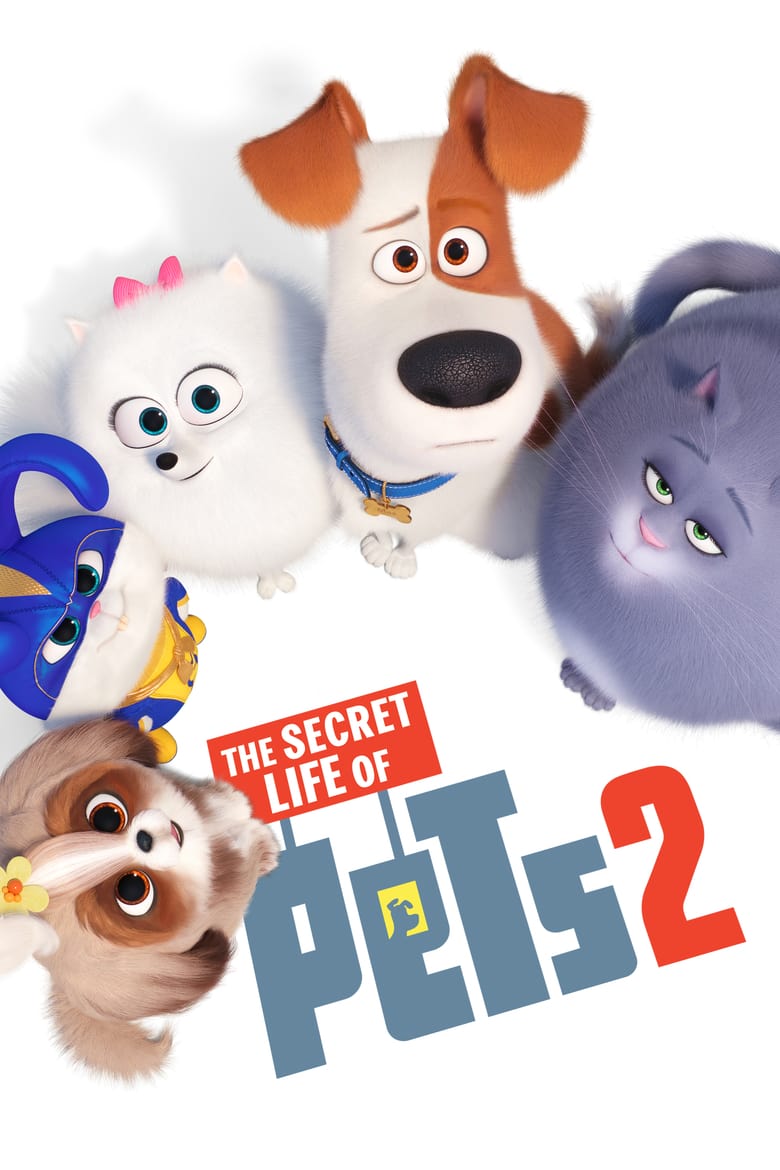 This is an entertaining comedy about the lives of pets when their owners leave for work. Max, a pampered pet dog, is upset and jealous when his master brings home another dog named Duke. However, they set aside their differences and embark on a rescue mission after learning that their owner is in danger.
21. Chicken Run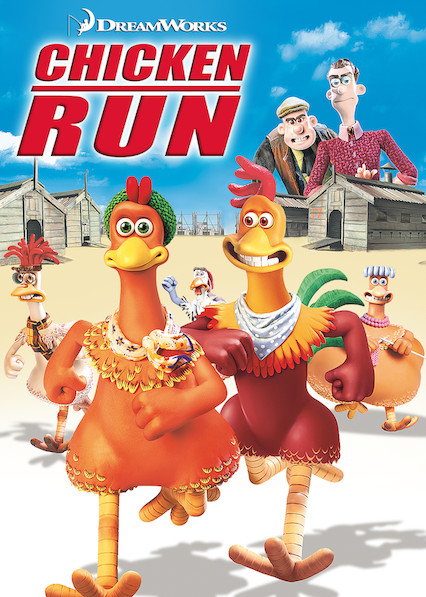 An Award-winning DreamWorks animation, Chicken Run tells the tale of two chicken, Rocky and Ginger, that decide to flee from a chicken farm when they learn that their owner is plotting to kill them. It is a comedy escape that will tickle everyone.
22. Coco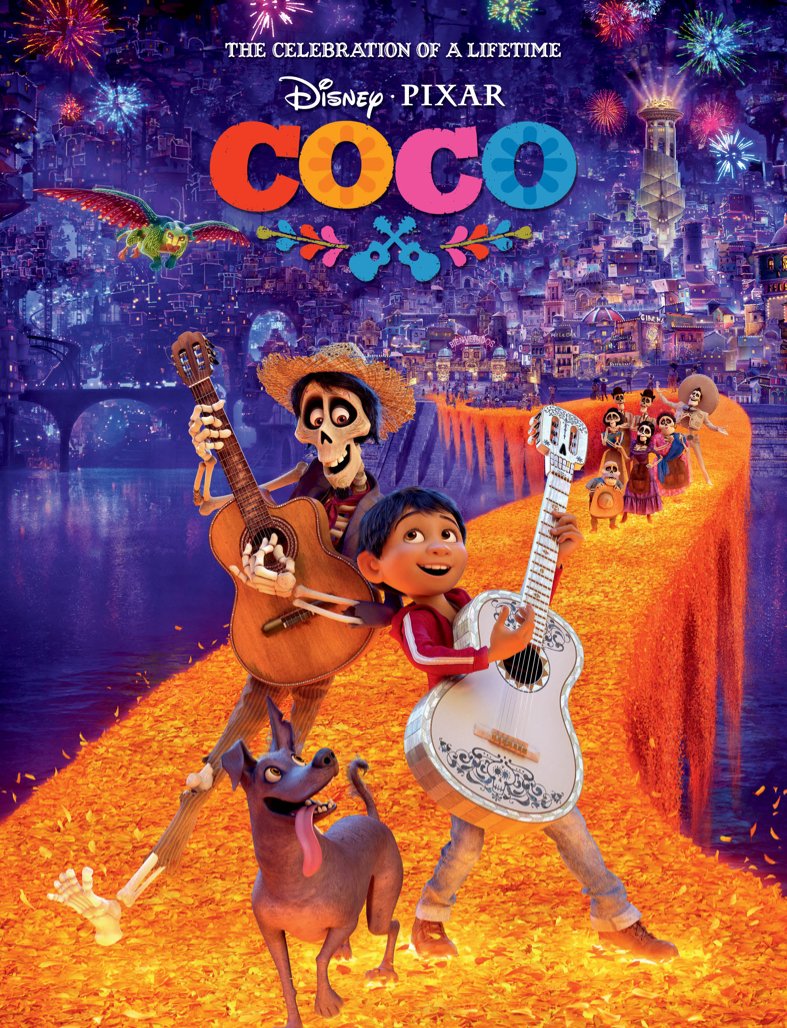 This Spanish story follows Miguel's dream of pursuing his love for singing despite his family's ban on music. As he stumbles into the Land of the Dead, he begins to embark on an extraordinary journey to learn about his great-great-grandfather who was a legendary singer. Beautiful animation with some touching moments.
23. The Grinch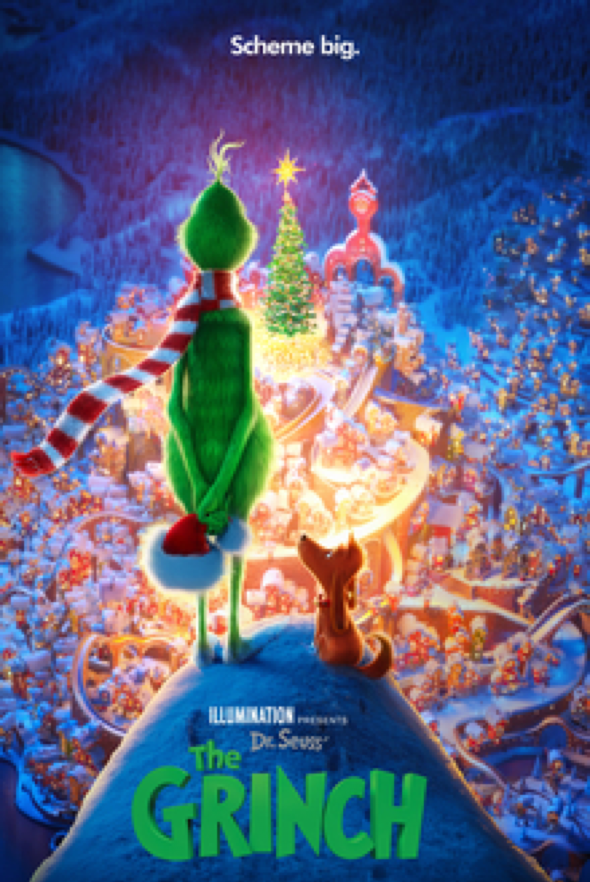 This classic tale tells a story of the cynical Grinch who grows increasingly annoyed with the festive mood and cheer that fill the village of Whoville. As such, he teams up with his loyal dog, Max to ruin the festive spirit but things take a turn when he is touched by a girl's good heart and generosity. A heart-warming movie for the family.
24. Ralph Breaks the Internet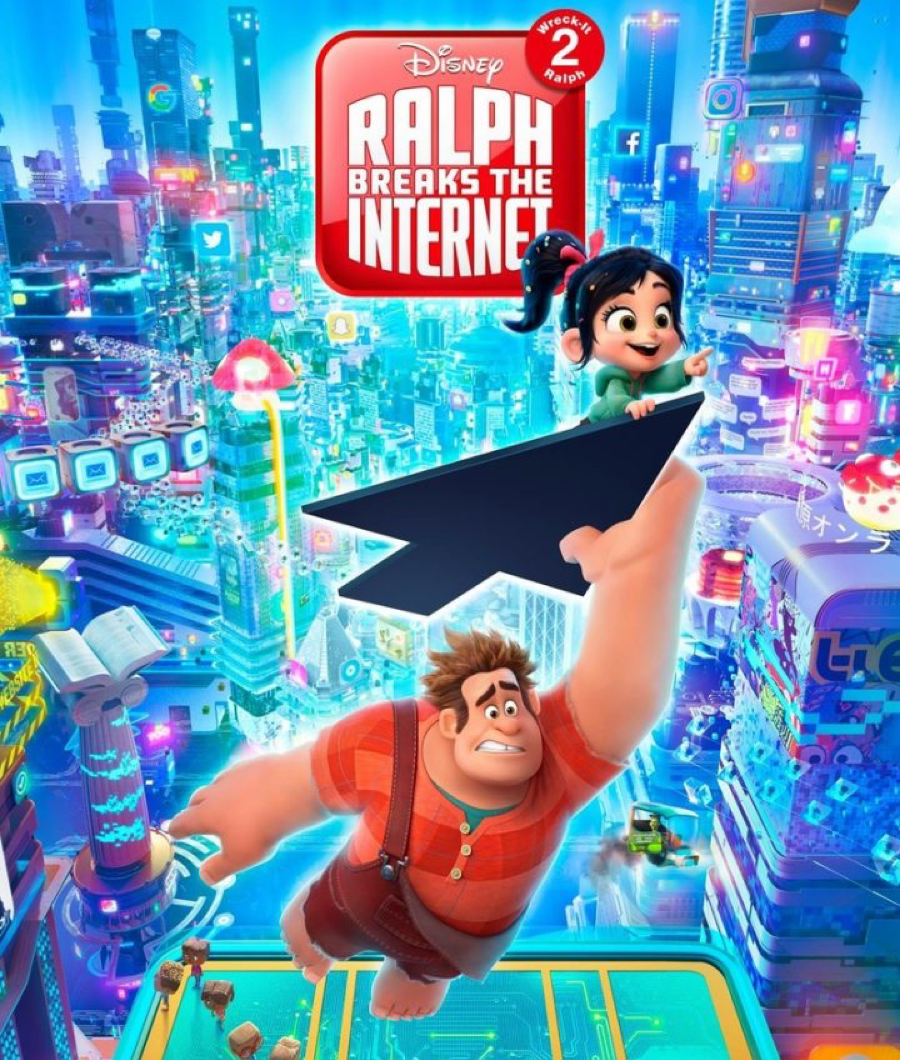 This action-packed adventure follows Ralph and his best friend, Vanellope who face a multitude of challenges as they visit the wonders and dangers of the Internet through a Wi-Fi router at the arcade to save the game, Sugar Rush. The film touches on the complexity of the internet world. Be enlightened.
25. The Angry Birds Movie 2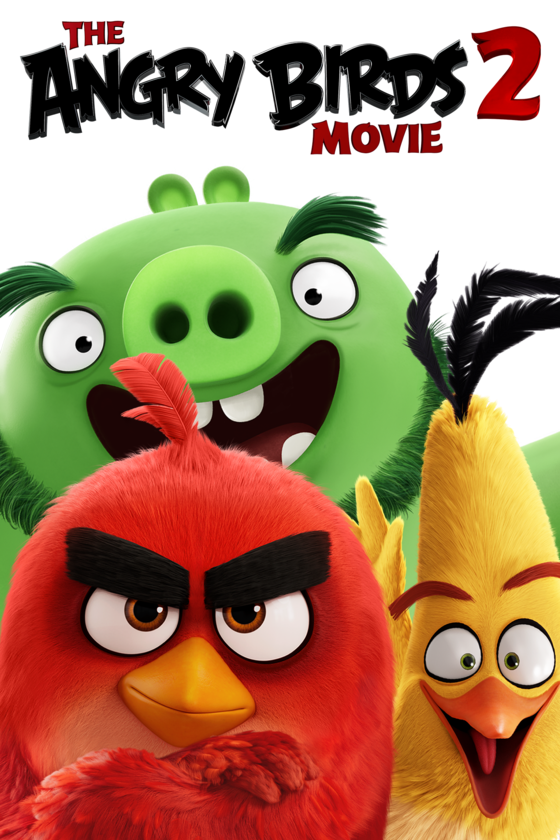 It seems we cannot get enough of the popular game. The Angry Birds movie 2 tells about how the feathered friends and Piggy must join forces and plan together to combat Zeta, the leader of Eagle Island who wants to occupy their islands. A hilarious film filled with moments of excitement.