Yilan, a lovely city popular for its extraordinary landscapes of waterfalls, rivers and rolling mountains, is a magnet for tourists who crave for a close encounter with beautiful Mother Nature.
From enjoying a relaxing retreat in their trademark minsu to pampering yourselves in the hot springs and exploring their magical national forest, a wealth of activities awaits to keep your family occupied. However, unbeknownst to many, there is, in fact, a Lego museum called Brick Ark that was built in 2016 with avid Lego fans and collectors in mind, right in the heart of Yilan.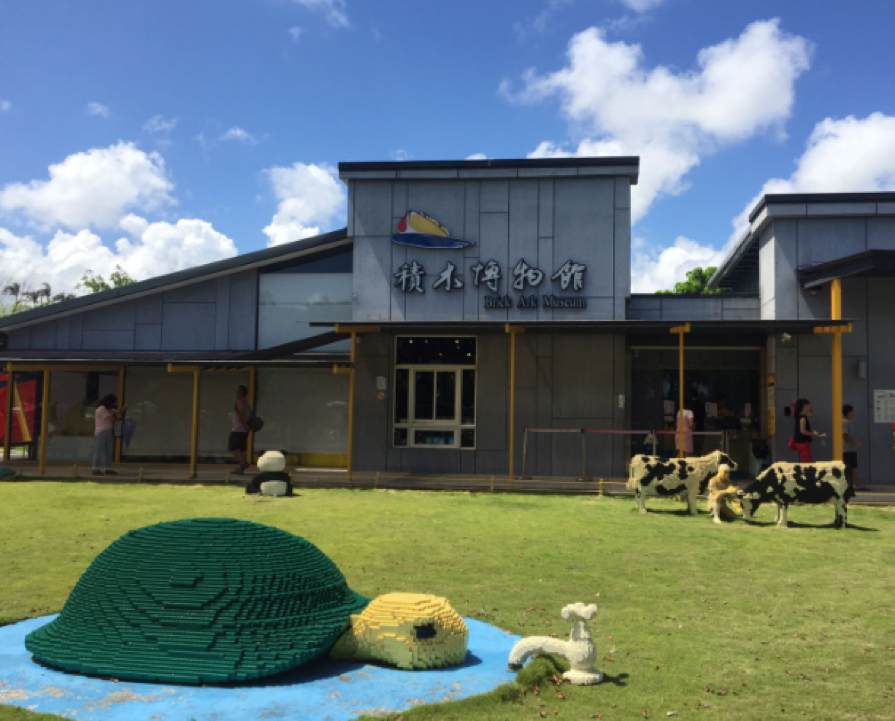 Stepping into Brick Ark Museum (Yilan, Taiwan)
Brick Ark Museum is the first Lego museum in Asia that houses an impressive collection of creative brick-based artworks, created by renowned Lego enthusiasts from the US and Taiwan.
If you have a penchant for all things Lego, Brick Ark Museum is definitely your cup of tea.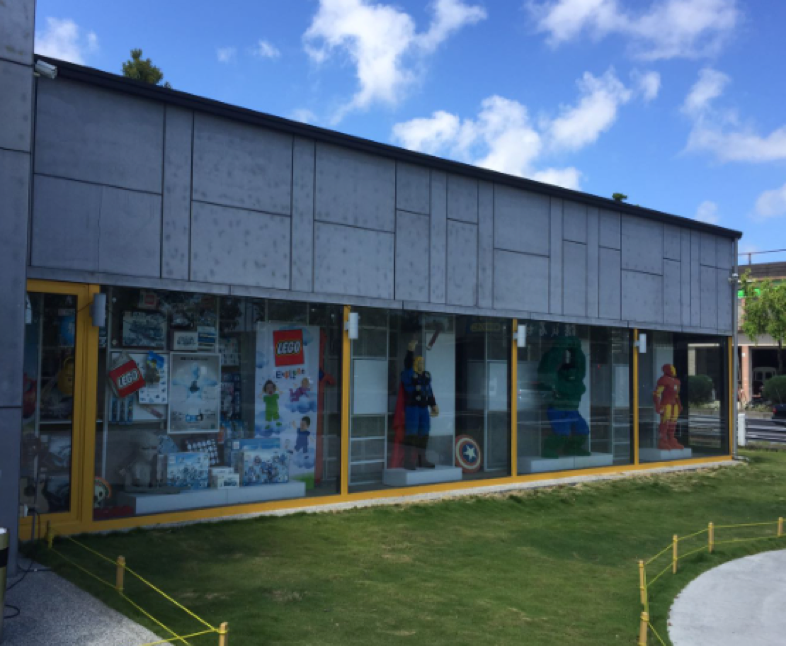 When we arrived, the life-sized brick figurines displayed outside the museum already left us in awe. A gigantic turtle with doleful eyes greeted us, accompanied by cows grazing in the field. There was even a team of life-sized marvel heroes welcoming us. Brimming with excitement, my boys hurried me to purchase tickets.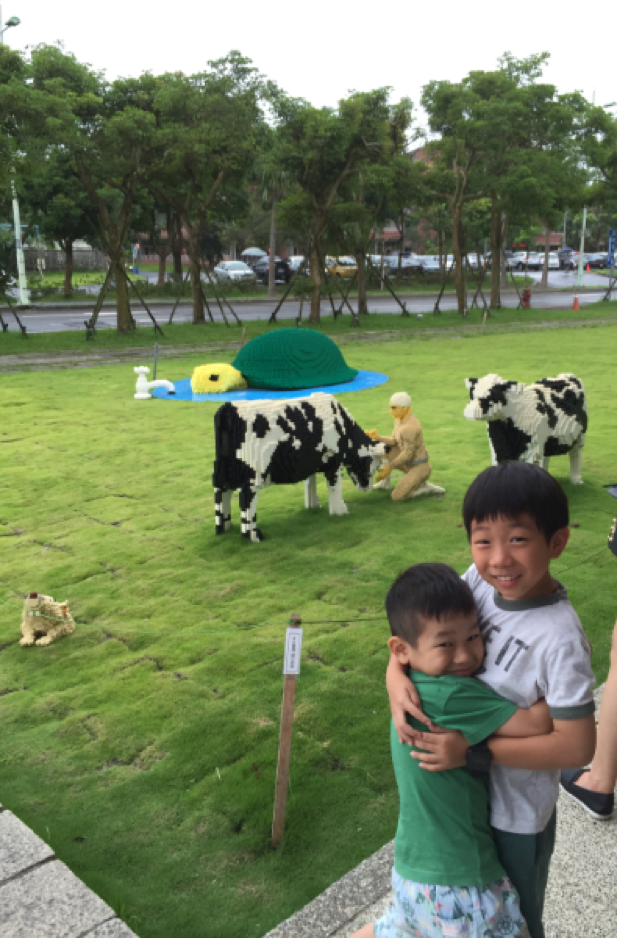 Life – in brick format
Once we were inside the museum, we were truly astounded and impressed by the myriad of stunning brick structures and statues. From famous cartoon characters to real-life items and popular icons like Ronaldo and the Mona Lisa, the exhibits in this gallery offer a chance for people of all ages to appreciate creative artworks.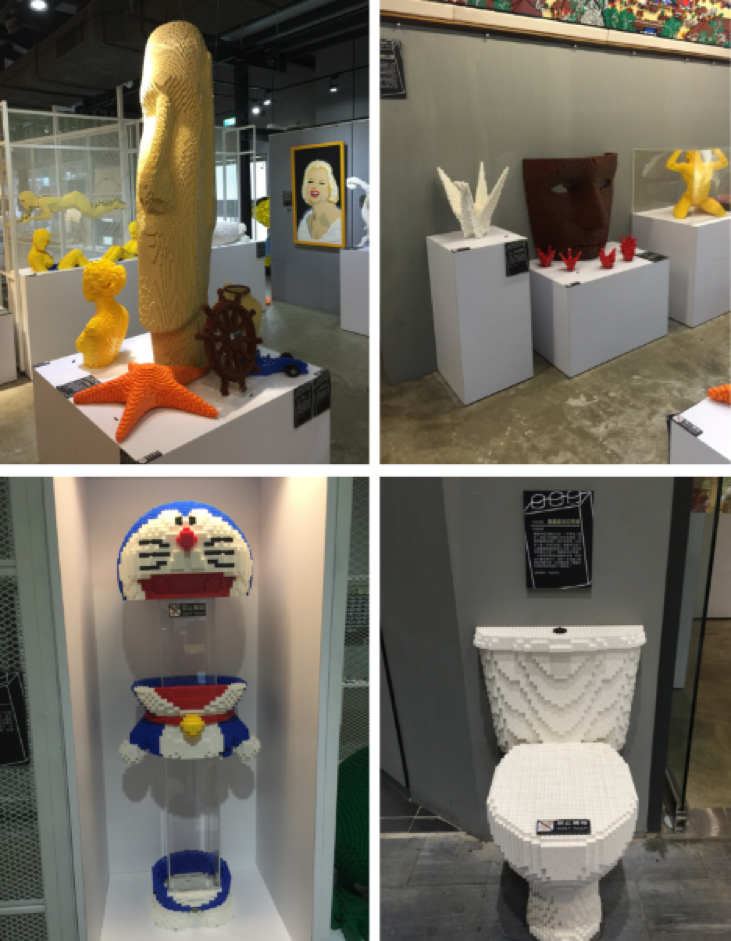 The first masterpiece that welcomed us was a giant yellow pie-shaped Pac-man. It was strikingly gorgeous but we all felt it would be awesome if they had included the four mean ghosts too.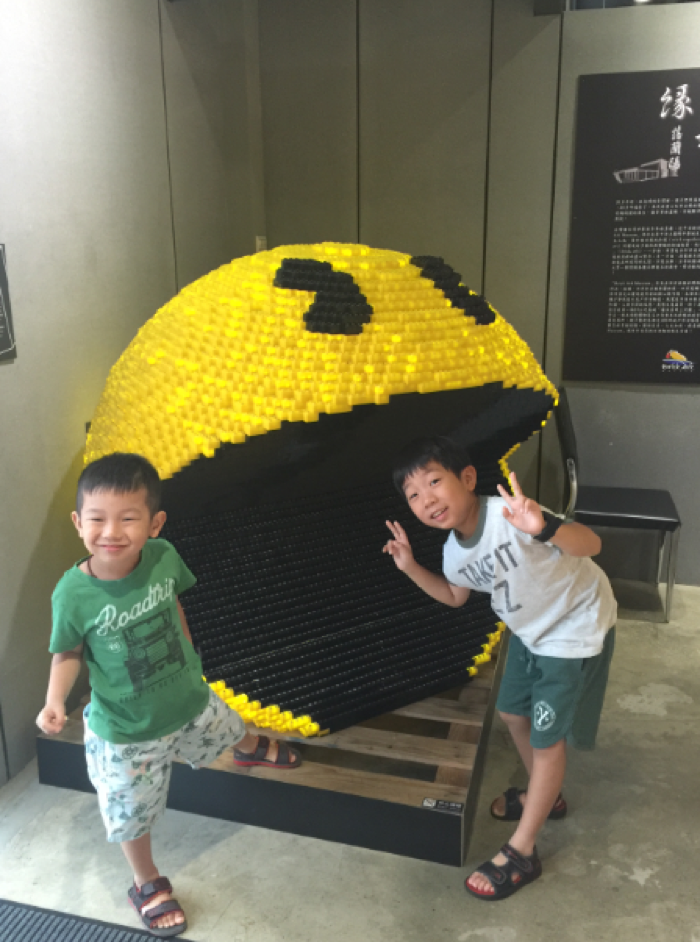 Along the path, you can admire many works of art like a huge scorpion with the venomous sting, a cute panda, a family of adorable duckies, dinosaur skeletal structures, traditional Chinese masks and notably, a big, juicy apple that Steve Jobs would be proud of.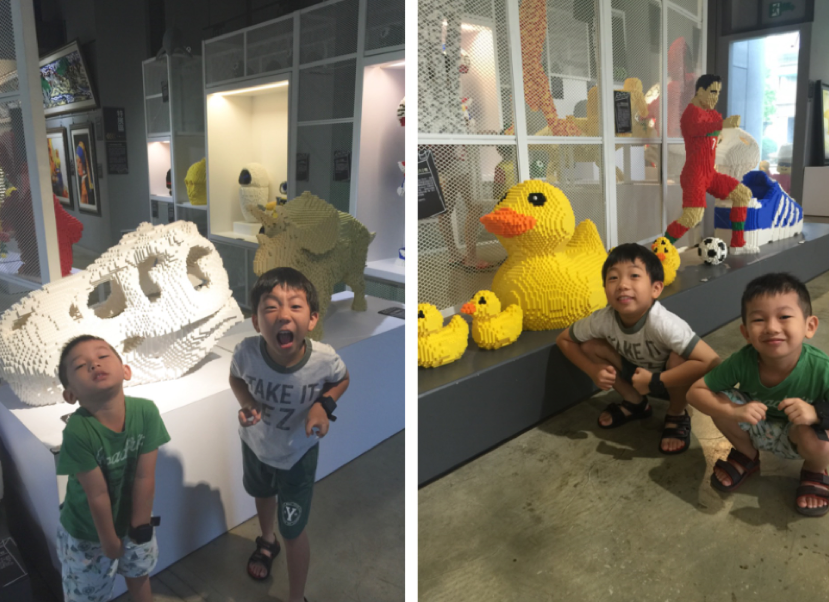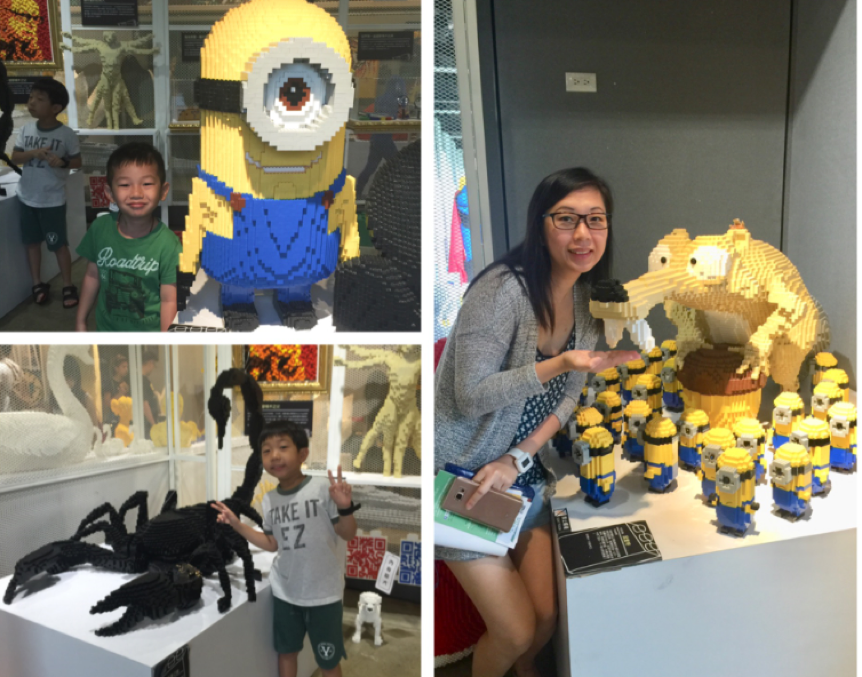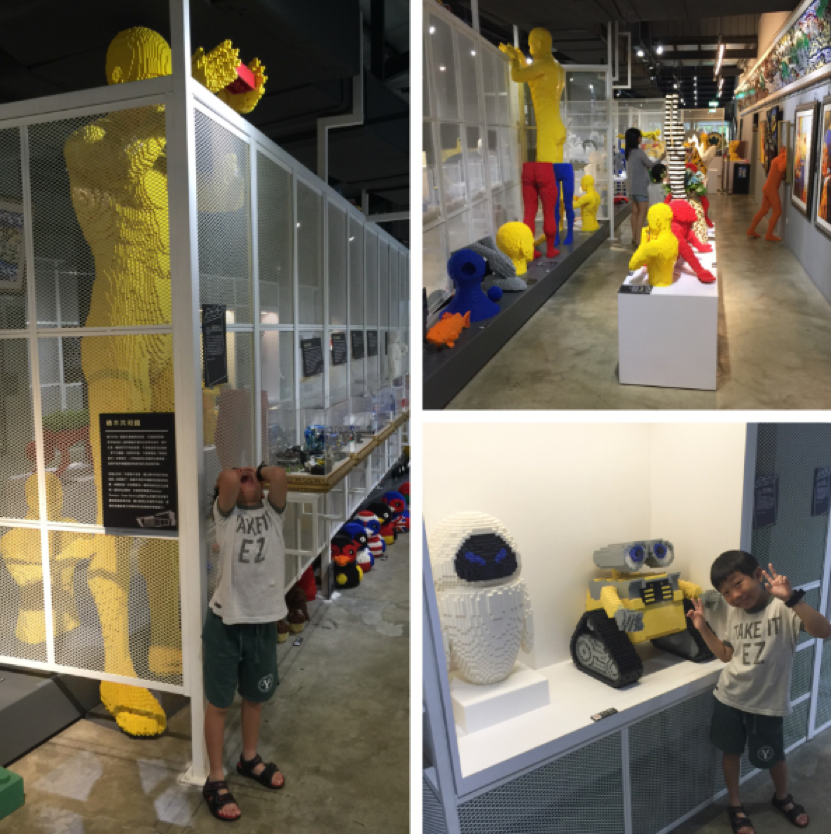 One item that captured our attention was American Artist Nathan Sawaya's pink "Pearl Milk Tea". It was pretty eye-catching and reminded us that this wildly popular beverage has become an obsession in Southeast Asia.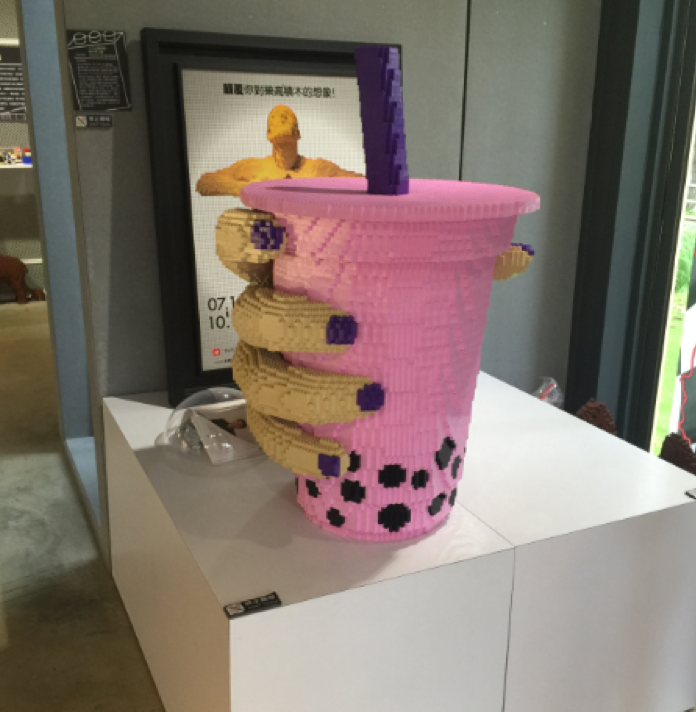 Even though the museum is not that big, you can easily spend around two hours appreciating all the displays of craftsmanship by Lego artists, including a DIY session at the end of the gallery where you can make your own Lego Keychain as souvenirs.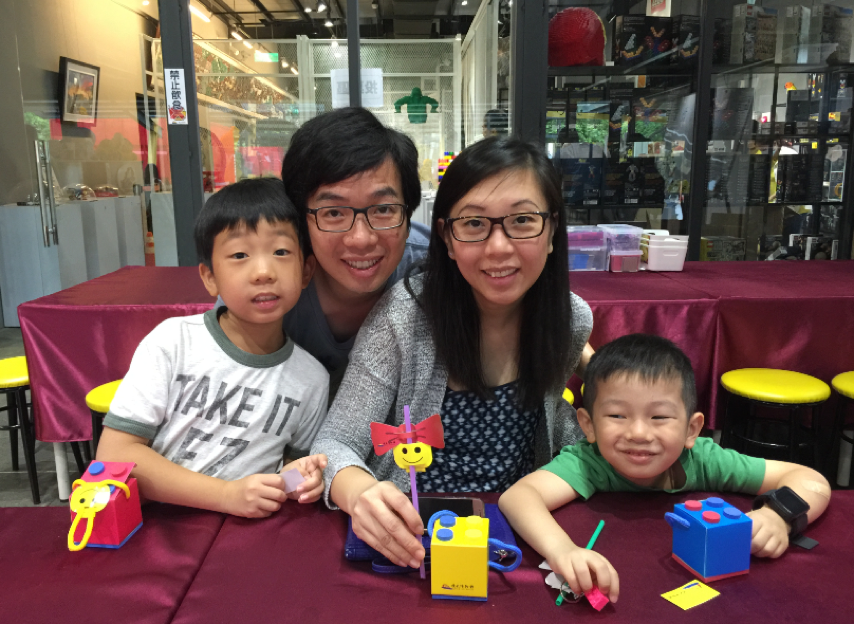 Thoughts on the Brick Ark Museum (Yilan)
After this visit, I feel that the Brick Ark Museum is not only a wonderland for Lego enthusiasts – it is also a fabulous attraction for families to visit with their kids. The gallery sends the message across to children, and even adults, that with a dash of imagination and creativity, it is possible to create wonders with Lego bricks.
It was an eye-opening and educational experience for my boys. So the next time you visit Yilan in Taiwan, remember to put this exceptional museum in your itinerary.
Address: No.2, Xianzheng N. Rd., Yilan City, Yilan County 260, Taiwan
Opening Hours: Monday – Sunday (09:00 – 17:00)
Entrance fee: NT$200