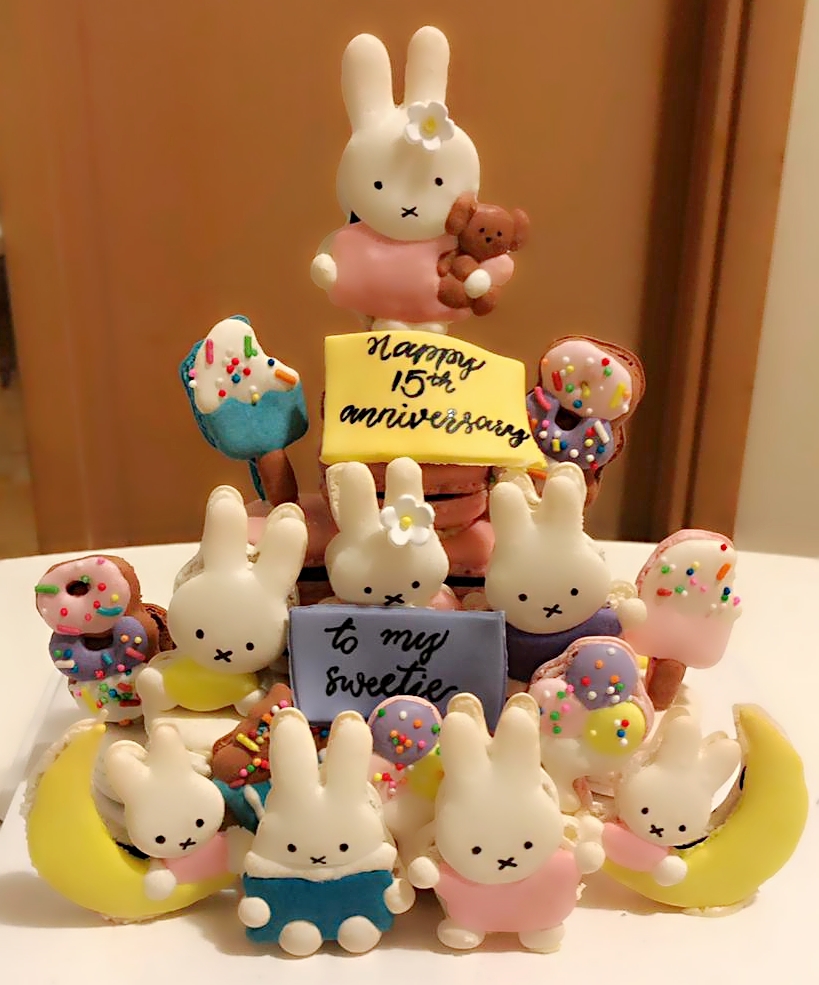 To celebrate our 15th wedding anniversary this year, I gave my wife a little surprise.
Knowing her affection for the adorable rabbit Miffy, I ordered a personalised Miffy Macaron Tower. I also added "icing on the cake" in the form of a Cartier Love ring that I knew she had longed for.
So you can imagine her mile-wide smile when she received her gifts. My two boys were gaping in awe at the exquisitely delicate macaron tower while I received a loving embrace from my wonderful wife. When the queen is all smiles, the king feels as though he is walking on air!
The maxim "happy wife, happy life" is so true. It is always important to make your wife feel loved, appreciated and respected so the relationship can last a lifetime.
With this, I'd like to share some tips which have worked for me on what a husband can do to make their wife feel loved and happy.
1. Remember the special occasions
Yes, it is important to remember her birthday and your anniversaries, but do also make it a point to celebrate these special milestones with her.
Plan surprises that will touch her heart and make her feel treasured. You might want to get her something special that she will cherish and remember for years to come.
If you are good at art and craft, create a special keepsake that will remind her of your love for her and the journey that both of you have taken so far.
Go on and be creative with your surprises – you should know best what your wife wishes.
2. Do something together
It can be as simple as snuggling up on the couch to enjoy a great movie or TV show together, brainstorming ideas to decorate the house together or playing games at an arcade together.
If your wife enjoys cooking, help her out in the kitchen to whip up a delicious meal together. You will end up with a happy belly while she feels loved and appreciated with your loving gestures.
3. Send her a loving message
Amidst your busy work schedule, take time to inject some fun into your life. Give your wife a pleasant surprise by sending her a love text message or express yourself with cheeky stickers. This simple act can put a smile on her face and make her day.
4. Praise her strengths
Be generous with your praises and remind her of all the good points you see in her. A simple comment like "You look gorgeous in this dress" can do wonders to make her feel loved.
5. Reminisce the happy days
Dig out those old photos and go through them together. These happy and unforgettable memories will definitely reignite the spark in both of you – and be prepared for lots of fun and laughter.
6. Go café hopping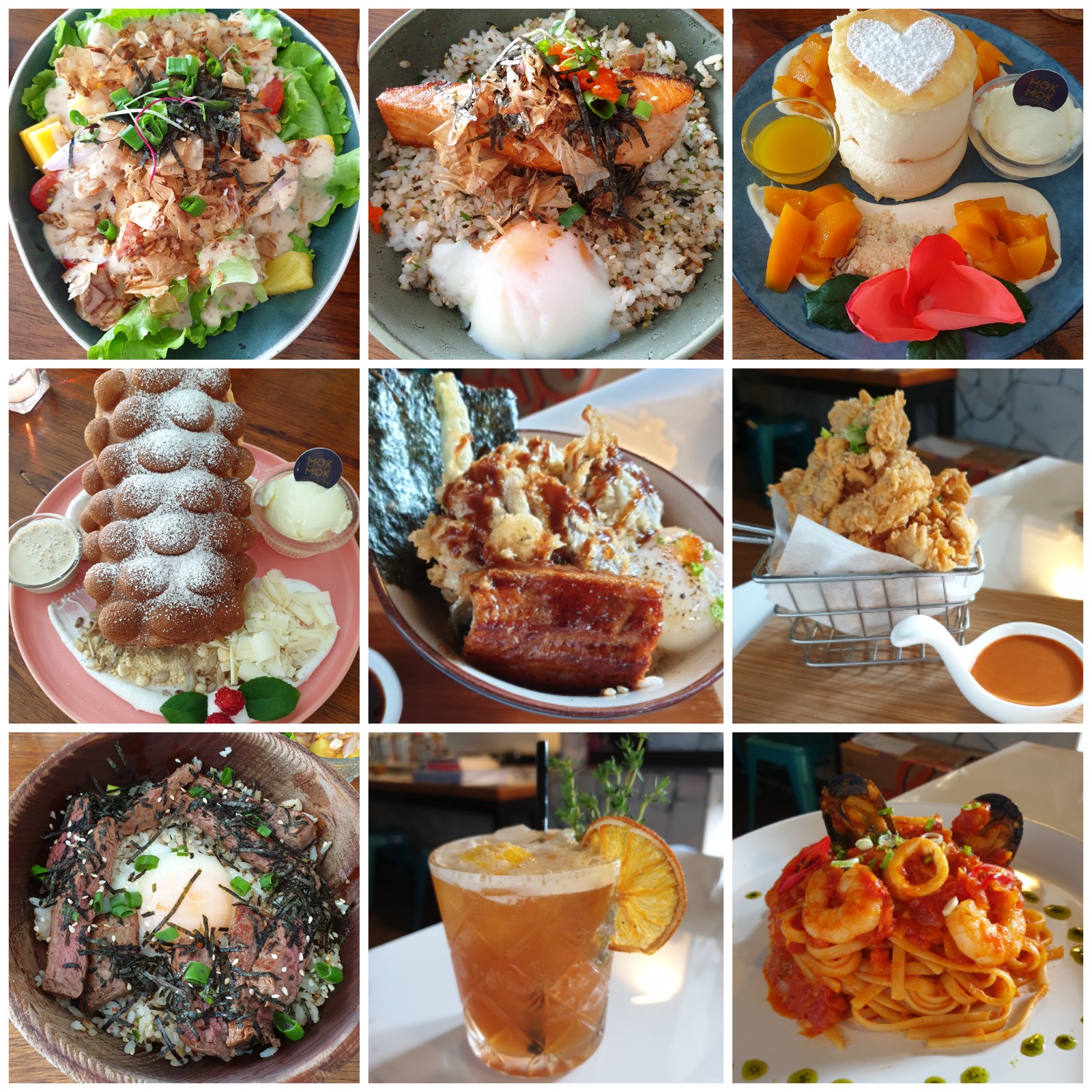 If your wife is a foodie, go on a food adventure with her by exploring every highly-raved cafe. Pamper her with delectable grub and watch her face glow while tucking in to tantalising food.
Capture these foodie moments with your camera, upload them to your social media pages and create an album to keep for memories. Enjoying food together will bring a couple closer together – and your children can join in the food trips too.
7. Be open with her
Having open and honest communication with your wife is the key to a happy and long-lasting relationship.
Your wife will feel happy when you share your thoughts and feelings with her. Similarly, you should be all ears too when your wife wants you to listen to her views and opinions.
Never bottle up your feelings as this will do more harm than good to your marriage. After all, your wife is supposed to be your lover, soulmate, confidante, and someone you can chat and turn to.
8. Give her space and freedom
Everyone needs his/her own time and space, be it to catch up with friends or to pursue their own interests.
Let your wife enjoy herself every now and then for some 'me time'. While she is away, make use of the time to play and bond with the children.
9. Make her laugh, always
A woman looks the most attractive when she laughs with all her heart.
Make your wife giggle, chuckle, and guffaw by injecting humour to your relationship. Elevate her mood by sharing amusing stories, silly jokes or your funny encounters with her. There is no better way to get rid of stress and to spice up your life than by sharing a great laugh with your wife.
We all know laughter is the best medicine to a happy heart.
I hope that these tips will come in handy for all the husbands who are looking for tips on what they can do to make their wives feel loved and happy. And to all the wives out there – do share this article with your hubby, if you agree with what you have just read!