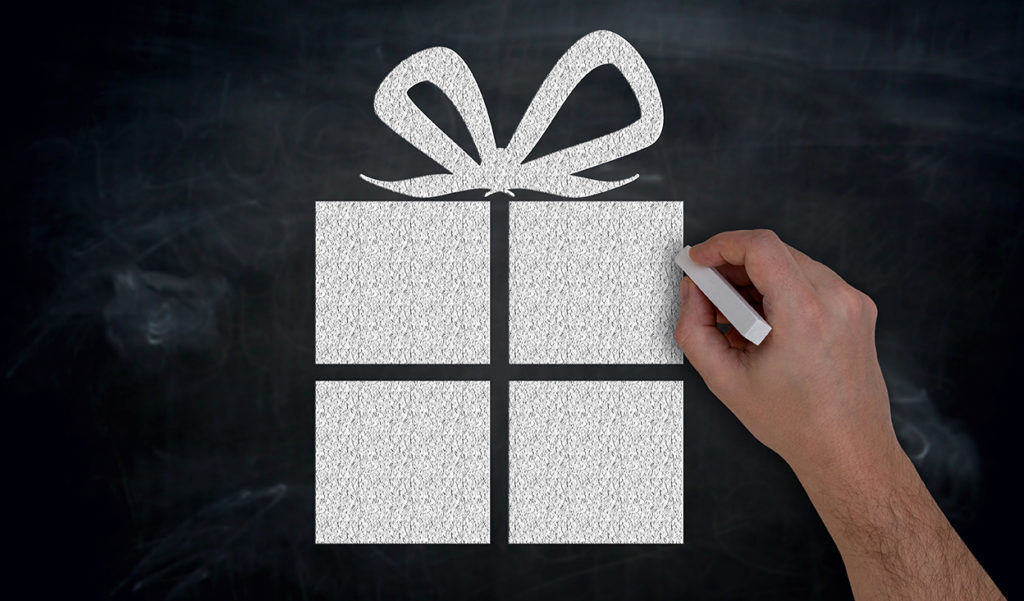 Teacher's Day is right around the corner, and if your child still hasn't found that perfect gift for his awesome teachers – fret not. They absolutely don't expect you to spend much (or anything at all, actually) on their Teachers' Day prezzie… but they would be touched by a gift that comes from the heart.
1. Channel your child's inner Picasso.
Spruce up your teacher's desk with a simple but beautiful card or picture. Get out your little one's drawing paper, crayons or colouring pencils, and let her express herself in her own unique way. We guarantee no other card will look exactly like it – and your child's teacher will treasure your little one's creations as much as you do.
If you want to up the difficulty level, you may opt for a handmade card. Get thick art paper from Popular, Art Friend or Overjoyed, fold it and decorate the front with a paper craft flower or dried flowers held down by washi tape. Here're some ideas for DIY flower crafts. Alternatively, you could get small plastic or felt flowers from Daiso or Spotlight if you don't have time or craftiness. If you want it to be extra special, you could press your own fresh flowers.
You could also make an origami card (here's a simple one you can try with her) or tape her favourite origami animal or flower to the card. Add a personal message inside (this is a good time for your child to show off her vocabulary and penmanship) and she's all set.
2. Say it with flowers.
If your child is not good with words and prefers flowery gifts over flowery language, you can make a DIY bouquet. Go with fresh or paper flowers, whichever you prefer. Check out this easy way to wrap fresh or felt flowers that doesn't require so much folding nor too many materials. Here's an easy tutorial on how to make a bouquet for the little ones; older children (and even adults!) may want to up their game.
Pair it with a (nicely decorated) tag on the bouquet's ribbon with your child's name on it and voila! Your standout pressie is ready.
3. Bake it with love.
Fire up the oven and bake a batch of biscuits or cookies with the children. Cut them out with apple-shaped cookie cutters for that teacher-friendly vibe, or if your little one is up to the challenge, she can even add that extra-personal touch by writing her teacher's name (or initial) in icing! Use a clean jam jar or buy some from Daiso or IKEA to put them in, tie a ribbon around the lid, and your sweet treat is ready.
4. Make it a class act.
Who says a Teacher's Day pressie has to be from only one or two students? You could make it a gift from the whole class – and it'll be so much more special because everyone's included. Get a nice scrapbook from PaperMarket, Made with Love or Krafters' Paradise, attach their class photo (if the official class photo's not been taken yet, you could get a shot of everyone together), and pass it around for all the children to add their own message. After it's done, simply present it to Teach as a super awesome thank you from the class.
5. Give them a thoughtful surprise.
Find out what their favourite tea or coffee is, which football team they support, whether they have a favourite animal (for a plush toy gift, not a pet), and so forth. Some teachers may like to cook and may appreciate cooking or baking tools. Others may love music and would enjoy an instrument or a music CD (yes, they still exist and middle-aged folk do still listen to them).
Beyond the usual suspects of chocolates, flowers, teddy bears and mugs, the possibilities are endless. Don't forget: the aim is not to knock all the other gifts out of the park – but to say a huge thank you to the awesome teachers who've made a difference in our children's lives.
Happy Teacher's Day!
READ NEXT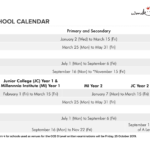 2019 School Calendar
by Susan Simon-Goh