Educational Events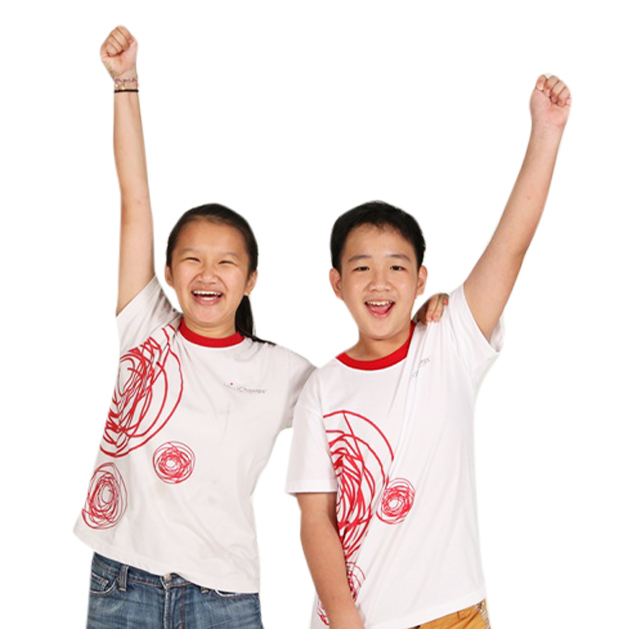 Discover how your child can be a champ in Chinese at this engaging curriculum talk. For parents of P1 children in 2019.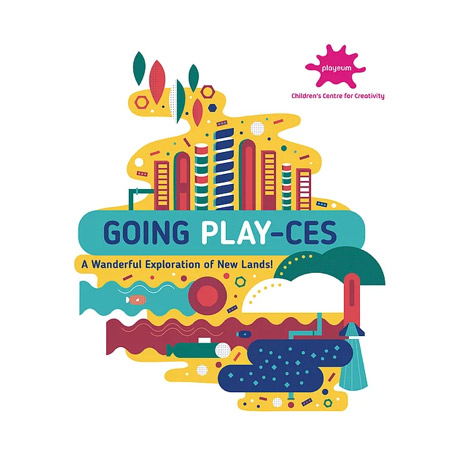 15 May 2018 – 28 April 2019
Explore Play-ces through the sea, jungle, city and beyond, as well as the role of STEAM (Science, Technology, Engineering, Art and Mathematics) in everyday life and the future.